Three reasons your tech startup should consider outsourced accounting
Are you spending too much time on daily accounting tasks and other administrative functions when you should be focusing your efforts on product development and growth? If so, it may be time to outsource your accounting department.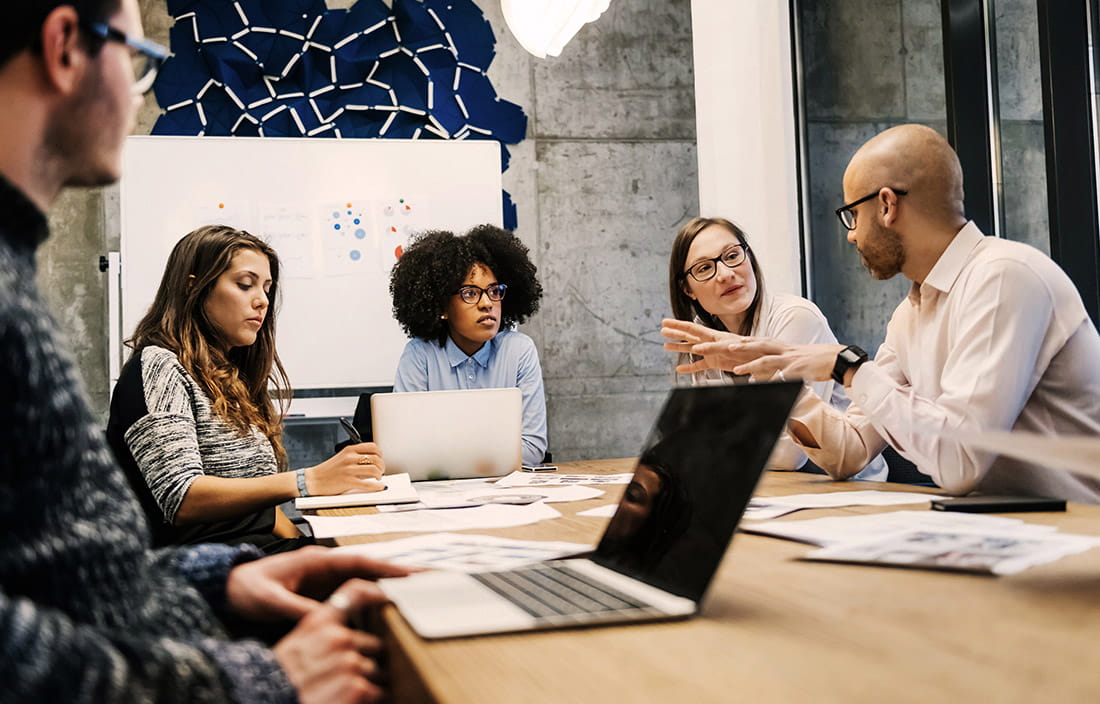 Entrepreneurs are often challenged to streamline their startup's back-office processes, removing their focus from product development and growth. Many startups have turned to emerging technologies such as accounting software to perform daily business functions, but without the right people and processes, these can further complicate your operations.
When it comes to accounting automation, tools like QuickBooks Online can certainly assist with daily management of your books and enable non-accountants to perform this function. But will simply automating your accounting functions serve you well in the long run? Here are three major reasons your startup should outsource — not just automate — your accounting department.
You'll save money and time. When tech startups are in their infancy, many entrepreneurs opt for purchasing accounting tools online that can be managed in-house. This may seem like the cheapest and easiest solution, but the overhead and effort that come with these tools — including your time away from research and development (R&D) efforts — can quickly add up.

With an outsourced accounting program, you'll keep costs down, have seasoned accountants running your books, and be able to focus on your R&D.

You'll still need the right people and processes in place to ensure your accounting technology is being used accurately and efficiently to avoid bigger issues in the future. However, managing and paying a fully staffed accounting department is expensive and time-consuming. With an outsourced accounting program, you'll keep costs down, have seasoned accountants running your books, and be able to focus on your R&D.


You'll gain more benefits from your accounting software. Though most accounting software has powerful features like customized reporting and synchronization with your CRM or ERP systems, the reality is that many businesses simply use the tools for basic accounting functions like tracking expenses and grant activity, paying vendors, and generating standard profit and loss (P&L) reports. By outsourcing your accounting functions, not only can you depend on accurate numbers, but your accounting partner will make sure you're taking full advantage of the features and benefits of your accounting technology. Additionally, your outsourced provider will gain insights into your business and be able to anticipate your future needs, allowing you to be ahead of important accounting and tax issues as you move from a development stage to commercialization.


Your accounting technology only goes so far. Though in-house accounting software supports basic accounting needs in the beginning, your accounting, finance, and tax processes will become more complex as your company grows. Eventually, more sophisticated needs will come into play, such as financial modeling and budgeting — duties typically fulfilled by a CFO. An outsourced accounting provider will ensure you have the right foundation in place when these needs arise.
If your goal is to focus on the core activities of your business, an accounting outsourcing partner may be the right choice for you. A qualified provider can help oversee your books, anticipate future issues, provide meaningful reports, and ultimately help guide you through your exit transaction to help ensure the success of your startup.

To learn how our experts can help you navigate your accounting decisions, give us a call.