Private placement insurance products: Should you purchase?
Why is there so much interest in private placement insurance products? With their detailed requirements and associated costs, they're not for everyone, but they do have advantages that wealthy investors should consider.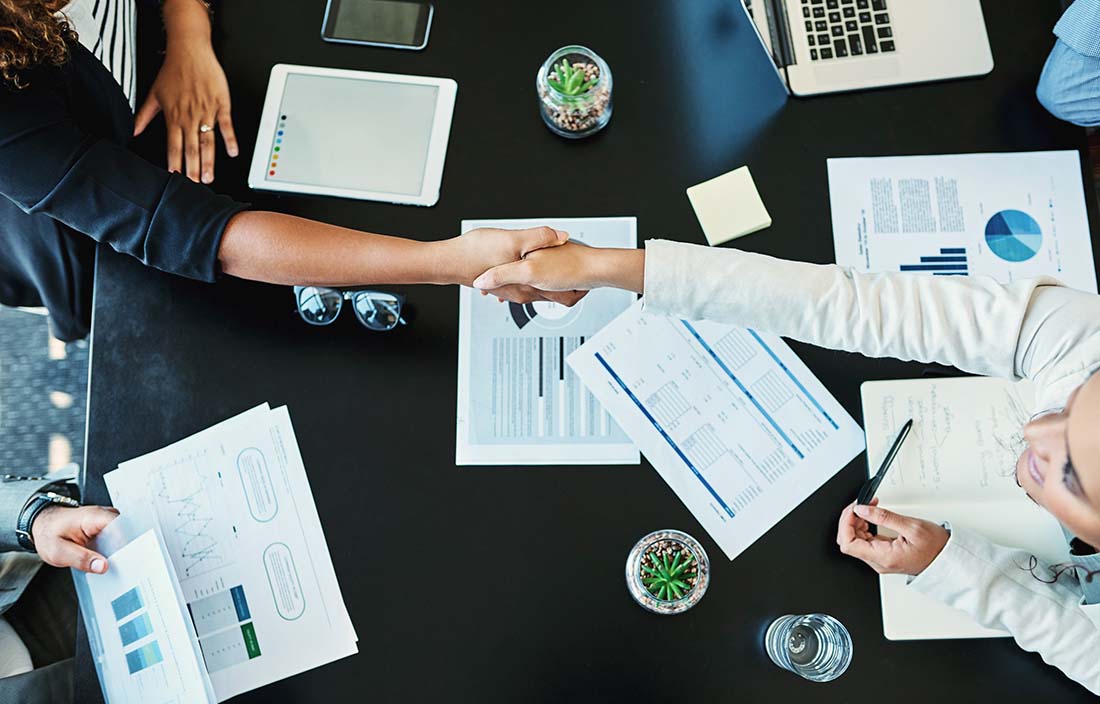 Private placement insurance products are unique investment vehicles that have steadily gained attention in the affluent marketplace over the past decade. The market for individual private placement products originated offshore in the 1990s. In time, however, the market migrated to the United States, and applicable IRS regulations followed.
Private placement products are appealing to those who can benefit from the purchase of alternative investment vehicles. They permit the purchase of unregistered securities with the accumulated cash value, including hedge funds, hedge funds of funds, and other alternative strategies. These securities are purchased through insurance dedicated funds (IDFs) available within the products. Minimum purchases of private placement products are commonly $1 million or more, effectively limiting their usefulness to only wealthy investors.
Beyond those investment minimums, purchasers typically must also be both "accredited investors" and "qualified purchasers" as defined by federal statutes:
A natural person is an accredited investor if they have a net worth, or joint net worth with that person's spouse, in excess of $1,000,000 (without inclusion of a primary residence), or annual income in excess of $200,000 in each of the two most recent years ($300,000 for married couples), with the expectation of reaching the same income level in the current year.
A natural person is a qualified purchaser if they, or joint with their spouse, own at least $5 million of investments (higher thresholds apply for companies and other entities).
Clearly, they're not for everyone. So why might an investor consider such products?
The tax benefits must offset the higher costs to justify the purchase.
Why invest in private placement insurance?
Typically, the buyer of a private placement product has a goal of maximizing the efficiency of cash value growth on an after-tax basis. For example, the after-tax returns of tax-inefficient investments (such as hedge funds), may be improved within these products due to their tax-deferred status.
While these products can provide meaningful tax benefits, they do come at a price. The product costs will likely exceed those associated with purchasing alternative investments directly. Therefore, the tax benefits must offset the higher costs to justify the purchase. This may only be understood through a careful analysis of the product and the available investments.
Broadly, private placement products are available in two forms:
Private placement life insurance (PPLI)
Private placement variable annuities (PPVAs)
Private placement life insurance
With PPLI, a thorough underwriting process is required. The underwriting process is both financial and medical, includes a physical examination, and a comprehensive review of the insured's recent medical history. Once the insured is approved, the policy owner pays premium(s) into a contract.
The cash value (resulting from the premium(s) paid over and above the insurance cost) grows income tax-free.
The policy owner retains tax-free access to the cash value, first through withdrawals up to basis, followed by borrowing the remaining cash value in excess of basis. The death benefit is received by the beneficiary of the insurance policy free of all income tax.
If the contract is surrendered, the owner would pay income tax on the portion of the proceeds attributable to growth of cash value.
Private placement variable annuities
Although PPVAs are similar, there are some key differences:
There is no underwriting involved, since there is no death benefit associated with the variable annuity.
The policy owner pays premium(s) into a contract, and the cash value grows income tax deferred.
Access to the cash value is limited to withdrawals or contract surrender. Any growth in value is taxable, and any partial withdrawals are considered to come from growth.
Although there is no death benefit, cash value growth can be income tax-free when a charity is the primary beneficiary of the annuity upon the death of the owner.
Historically, PPVAs have been more popular than PPLI, largely due to the lack of an underwriting process, making them simpler to purchase. The lack of a death benefit (and certain other differences in potential taxation on premiums paid) also typically result in a PPVA being less expensive than PPLI.
Commonly overlooked is the fact that the purchase of private placement products should be an investment decision, first and foremost.
Is an insurance dedicated fund right for you?
Private placement products don't have surrender charges, and they can simplify the tax reporting burden of alternative investments by eliminating the need to receive a Form K-1.
Commonly overlooked is the fact that the purchase of private placement products should be an investment decision, first and foremost. The IDFs available must be appealing to the investor. In recent years, the number of IDFs has grown as the alternative investment marketplace has developed and attracted more high-net-worth and retail investors. Fairly established alternative firms — most prevalently hedge funds of funds and single-strategy hedge funds — have used the private placement market as another avenue to raise capital and market their tax-inefficient strategies. However, many investment advisors have been skeptical about the quality of the available IDFs and have questioned whether these strategies can generate the after-tax returns necessary to justify the additional product costs and complexity. In the future, as alternative investment managers become more aware of the private placement market and the potential benefits it creates for taxable investors, we hope to see more institutional quality single strategy hedge fund managers enter the space, which would make private placement products even more attractive.
Investors must also consider the time horizon necessary to make an investment in either vehicle a worthwhile endeavor. Considering reasonable return expectations and product costs, it may take investors nearly a decade to break-even with the after-tax benefits.
We believe there are certain situations in which IDFs have the potential to add value to investors who meet the minimum criteria, have an appetite for investing in alternative investments, and wish to take advantage of some of the estate and income tax advantages the vehicles may provide. Contact us today to find out more.