Interest rates are low: Review your life insurance and annuities now
A low interest rate environment and recent market volatility have caused insurance companies to reduce benefits and raise costs. What should you do — and not do — when interest rates are low? We take a look at some options for life insurance and annuities.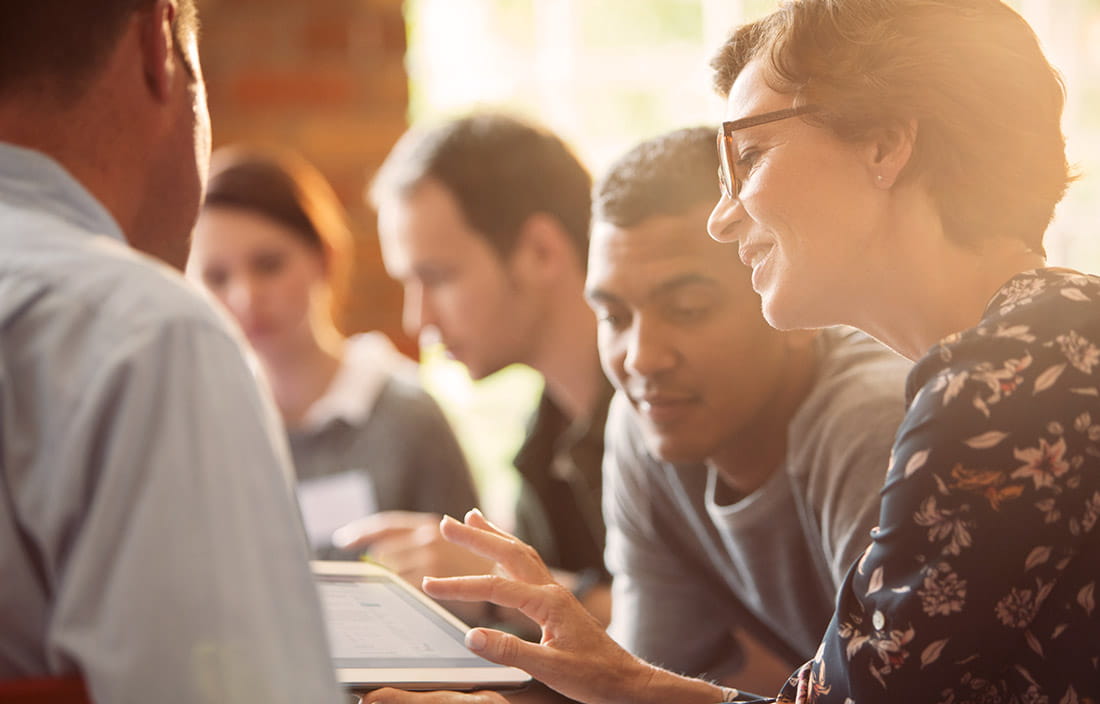 On Sept. 18, 2007, the Fed Funds rate decreased by .5%. That turned out to be the first in a series of moves that ended with the Fed Funds rate hovering between 0% and .25% until Dec. 16, 2015.
Why should you care about interest rate history? Three recent Fed Funds rate decreases (July 31, Sept. 18, and Oct. 31, 2019) have reinforced that the low interest rate environment that's existed for many years may not change anytime soon. These circumstances have caused many, including insurance companies, to think differently about life insurance and annuities. In the last several years, insurers have scaled back the benefits and features by raising the costs, lowering the guarantees, imposing new restrictions, or by eliminating them entirely.
Low interest rate impact on life insurance
Low interest rates are a good thing when financing a new car or getting a mortgage. But when it comes to things like savings accounts and life insurance, a long-term low interest rate environment can really disrupt financial planning and budgeting.
The low interest rate impact on life insurance policies exists for permanent policies such as universal life or whole life that depend on interest rates or dividends set by the company.
Universal life insurance, also commonly referred to as a "UL" insurance, is a form of life insurance that offers flexible premiums, death benefits, and — depending on the funding or policy structure — potential tax-deferred cash value buildup within the policy. The UL policy is typically designed by the insurance agent to last your entire life or through life expectancy, and this design depends heavily on the interest rate (designated by the insurance company) to project a premium that'll keep the policy from terminating. If the premium is projected using a high interest rate, and the rate drops, the policy could be in danger of terminating over time. The important part of the design is planning a premium to keep the policy in force. With current rates in the low single digits, older policies designed with substantially higher expected interest rates in mind may now need much higher premiums to prevent termination. Similarly, whole life policies purchased during periods of higher dividend crediting rates may be underperforming, relative policyholder expectations, due to continued dividend decreases over time.
It's important to review all life insurance policies at least every few years, paying special attention to the as-sold interest rate/dividend versus the current interest rates/dividends. This review should include a current projection of the policy to see how long it's projected to last at the current premium and interest rate.
If the policy is projected to terminate prematurely, there are a few options besides increasing the premium:
Decrease the death benefit to keep the policy going to maturity or beyond life expectancy.
If in good health, switch to a new policy that performs better.
Some policies have an option to convert or exchange to a paid-up reduced death benefit with no further premiums. This is more common for whole life policies.
Sell the policy to try and get a decent lump sum in excess of the cash value. This is called a life settlement.
Cancel the policy and obtain any remaining surrender value.
Reviewing your annuities: Top items to consider
Like life insurance, annuities deserve a regular checkup, too. As a result of the current low interest rate environment, more frequent reviews may be necessary. Items to consider:
Annuity performance relative to the market:

A fixed annuity that held great promise at the time it was sold may not have the best interest rate today. Also, fixed-indexed annuities can have a high cap rate locked in the early years, but this can fall dramatically over the life of the annuity.

Is the company holding the annuity a market leader?

The financial turmoil over the last decade means that formerly shining industry leaders may have lost some of their luster. Some companies have even gone out of business and transferred their assets to other companies.

Fees and costs:

Have they increased since the product was purchased?
How do they compare to similar contracts available today?

Are there new annuities available that are a better fit?

Insurance companies regularly offer new products designed to meet clients' needs and concerns. In today's market, there may be a variable or fixed-index annuity that fits better than the current contract.
If you have a life insurance policy or an annuity that needs to be reviewed, please contact us to discuss your available options.