The proposed Coronavirus Aid, Relief, and Economic Security Act or "CARES Act" provides low interest, forgivable Small Business Administration loans. Here are the key provisions anticipated in the final legislation.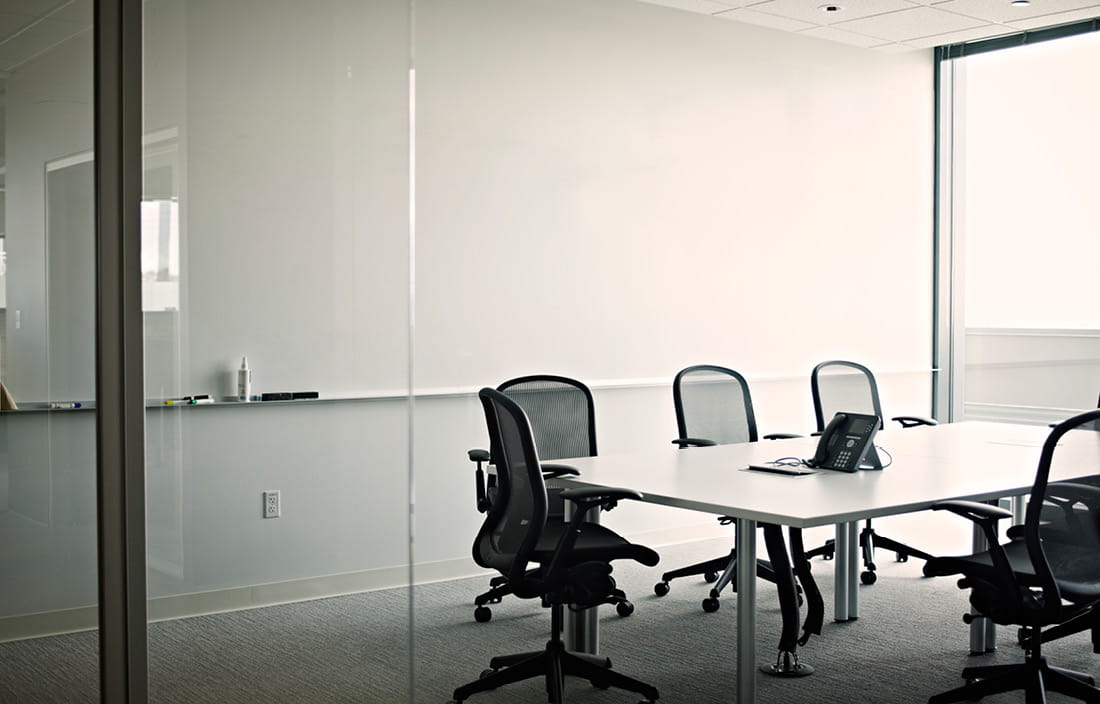 Upon passage of the proposed Senate Bill 3548, the "Coronavirus Aid, Relief, and Economic Security Act" or "CARES Act" will modify the Small Business Administration 7(a) Loan Program to address working capital needs of certain businesses during the COVID-19 crisis. It will be funded with approximately $349 billion in appropriations. The following highlights of the legislation are subject to the final negotiations in Congress and passage.
Paycheck Protection Program
A central provision of the Act is the "Paycheck Protection Program," which provides forgivable SBA loans to businesses with 500 or fewer employees (generally), including sole proprietors and other self-employed individuals. The program would provide eight weeks of cash-flow assistance through 100 percent federally guaranteed loans to small employers who maintain their payroll during this emergency.
The following Q&A highlights the main provisions in the legislation.
What businesses are eligible?
Businesses and certain nonprofits with fewer than 500 employees are eligible for relief, though some restrictions and exclusions from the size requirements apply. Size is measured on an "affiliate" basis and applied to all businesses under common control, except hospitality and restaurant businesses, franchises, and recipients of Small Business Investment Company (SBIC) investment. Businesses must have been in operation on Feb. 15, 2020 and have paid salaries and payroll taxes for employees.
A central provision of the Act is the "Paycheck Protection Program," which provides forgivable SBA loans to businesses with 500 or fewer employees.
Are there any changes to underwriting or decision-making guidelines?
The Act delegates lending authority to existing SBA participating financial institutions to approve loans based on eligibility. It also allows the Department of Treasury to grant authority to institutions not currently authorized to offer SBA loans.
How much will be available?
Loans up to $10 million will be available during the period of March 1 through Dec. 31, 2020. The amount will be determined by multiplying the average total monthly payments for payroll costs during the one-year period immediately before the loan by 2.5.
What use of proceeds will be allowed?
Proceeds may be used for covered expenses, including: payroll (including paid sick, medical, or family leave and costs related to continuation of group health care benefits), mortgage payments, rent, utilities, and certain other existing debt obligations.
Will repayment of any portion of these loans be forgiven?
Yes. Amounts used for covered expenses will convert to a grant and only accrued interest will have to be repaid. The forgiveness amount is subject to reduction if the average number of FTE employees changes during the coverage period and if reductions in employee compensation in excess of 25% occur.
Costs of maintaining payroll continuity (certain covered payroll costs) will convert to a grant and not have to be repaid.
Will any payments on these loans be deferred?
Yes. Deferment of principal and interest for not less than six months and extending up to one year.
Will these loans require the same credit support (collateral and priority) as current SBA 7(a) loans?
The SBA has waived the collateral and personal guarantee requirements. Participating lenders are expected to have streamlined underwriting standards with relaxed levels of supporting documentation necessary.
Existing SBA loans
For six months, SBA is required to pay all principal, interest, and fees on all existing SBA loan products including 7(a), Community Advantage, 504, and Microloan programs.
Economic injury disaster loans (EIDLs)
The Act designates that businesses that received funding under the "Paycheck Protection Program" are not eligible for EIDLs.
The Act modifies the EIDL loan process as follows: (i) It waives the requirement to provide personal guarantee for loans up to $200K; (ii) It expands eligibility to include businesses in operation less than one year before the disaster; (iii) and it waives the "credit accessible elsewhere" provision.
The Act also establishes an emergency grant of up to $10,000 to be funded within three days. Advance funded grants will not be required to be repaid, regardless of the EIDL application approval or denial.
Eligibility is expanded to include tribal businesses, cooperatives, and ESOPs with fewer than 500 employees or any individual operating as a sole proprietor or an independent contractor during the covered period. Private nonprofits are also eligible for both grants and EIDLs.
Financial institutions
Banks received Interagency Guidance from the FDIC and OCC on loan modifications and how they account for troubled consumer loans (TDRs), allowing them to work with struggling borrowers who have fallen behind on their payments.
The bill gives the OCC the authority to allow banks to make loans that would typically trip up size restrictions. Smaller community banks with less than $10 billion in assets are afforded more flexibility and allowed higher maximum leverage ratios.
Distressed industries
The Act appropriates $500 billion for loans, loan guarantees, and investments in the Federal Reserve's lending facilities to support states, municipalities, and "eligible businesses," which include air carriers and U.S. businesses that haven't received "adequate economic relief" in the form of other loans or loan guarantees.
If you need advice, contact our COVID-19 task force to schedule a complimentary consultation with our experts.