Targeting deteriorating margins to preserve mission delivery
To improve operations, consider investigating margin declines and determining the root causes affecting systemic issues. Why? That's how to get the most bang for your buck. Read more at
HFMA.org
for tactics that're practical for all healthcare organizations.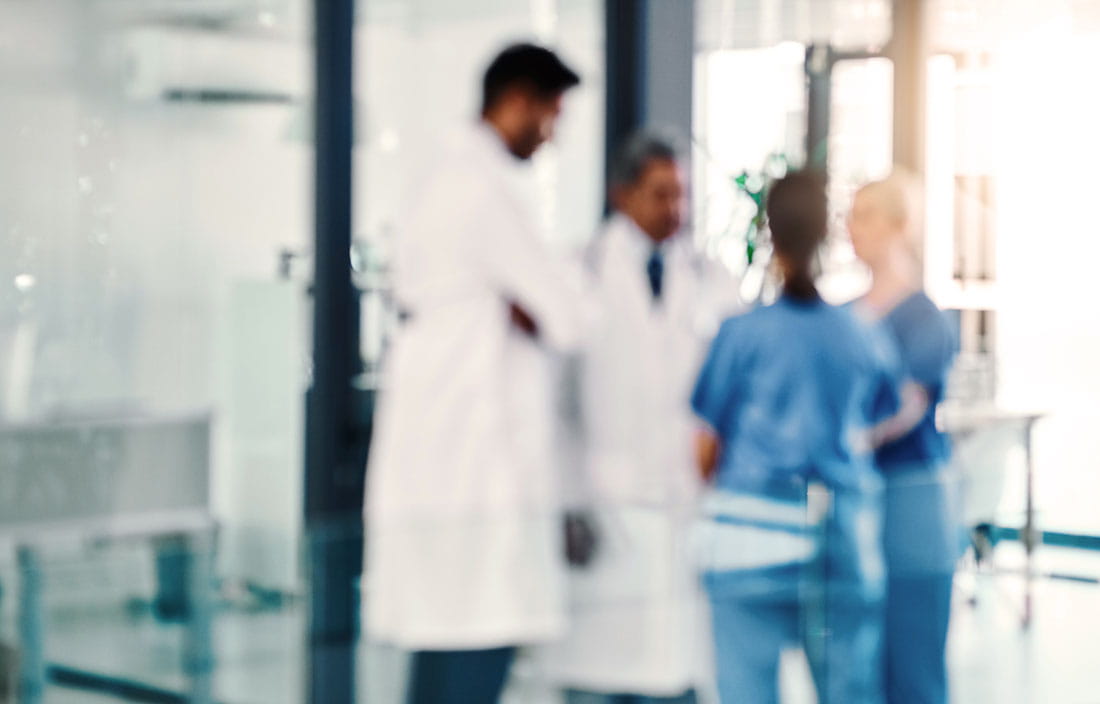 Healthcare organizations must constantly redefine how to best deliver on their missions while also remaining viable. One critical component of this process is margin control. The ability to flex with your operating margins allows you increased breathing room across your organization. The stronger your margin, the greater your ability to find and fund top talent and — top resources.
Where do you begin? With the most effective strategy to mitigate margin decline. This means addressing the root causes of margin decline to create a performance improvement plan that ultimately tackles systemic issues.