Mexico automotive industry expected to restart operations
Mexico's automotive industry will restart operations after being declared essential.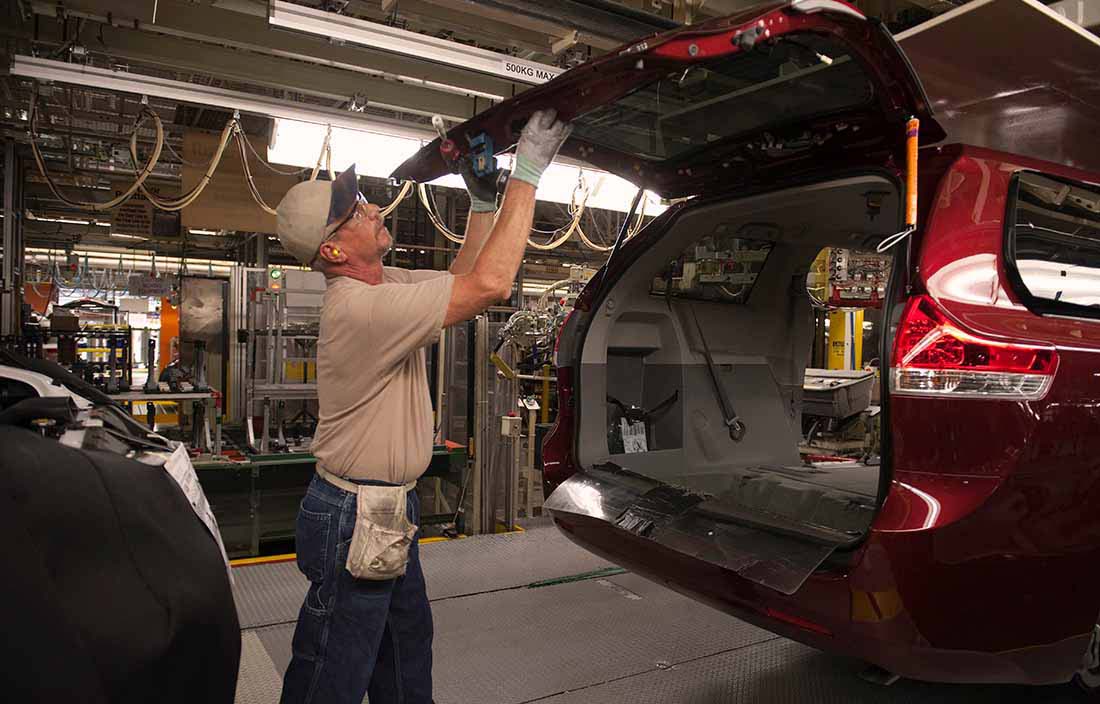 In preparation for the June 1, 2020 restart date, the Mexican government has asked companies to implement the guidelines and recommendations published by the Ministry of Labor and Social Welfare and the Mexican Institute of Social Security (IMSS). Companies may have limited staff working between May 18 and May 31 to implement these changes. If implementation of health and security protocols are completed and approved prior to June 1, 2020, companies may begin operations immediately.
This decision by the Mexican government is partly a result of mounting pressure from the North American business community and the U.S. government to align critical supply chains and industries. The automotive industry in the United States will restart operations on May 18, and it's unclear how this potential delay in the Mexican supply base will impact the North American automotive industry.
It's important that companies comply with all government-issued guidelines and recommendations as they restart operations.
Our team is staying up to date on the latest requirements and we can assist you in restarting your operation with confidence. Please reach out to our Mexico-based international consulting team to develop a restart plan for your automotive operation in Mexico.