Are opportunity zones for you? Five questions to ask
An increasing number of investors are considering opportunity zones because of their significant tax advantages. But are they the right alternative investment for you? Kurt Piwko and Valerie Grunduski discuss key points to consider via Kiplinger.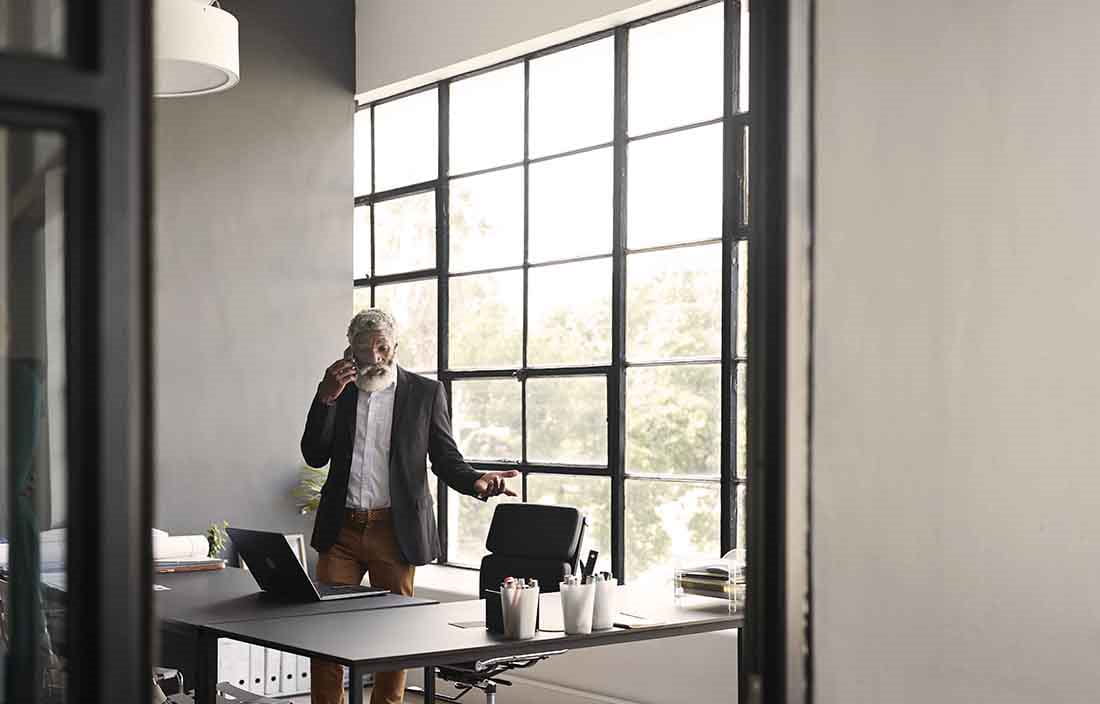 Remember when markets tanked in March and April as panic spread over the impact of COVID-19? Many investors, including savvy ones, offloaded stocks after years of strong gains, saddling themselves with hefty capital gains tax liabilities.
In the search for alternatives to paying the tax immediately, a growing number of investors have homed in on opportunity zones as a way to buy time, give themselves a chance for further gains, and do some social good while they're at it.