Q&A with Plante Moran in PitchBook's Q1 US PE Breakdown
Following a tumultuous 2020 for private equity investors, Plante Moran Partners Michele McHale and Ted Morgan dive into challenges, strategies, and considerations facing the industry in PitchBook's Q1 US PE Breakdown.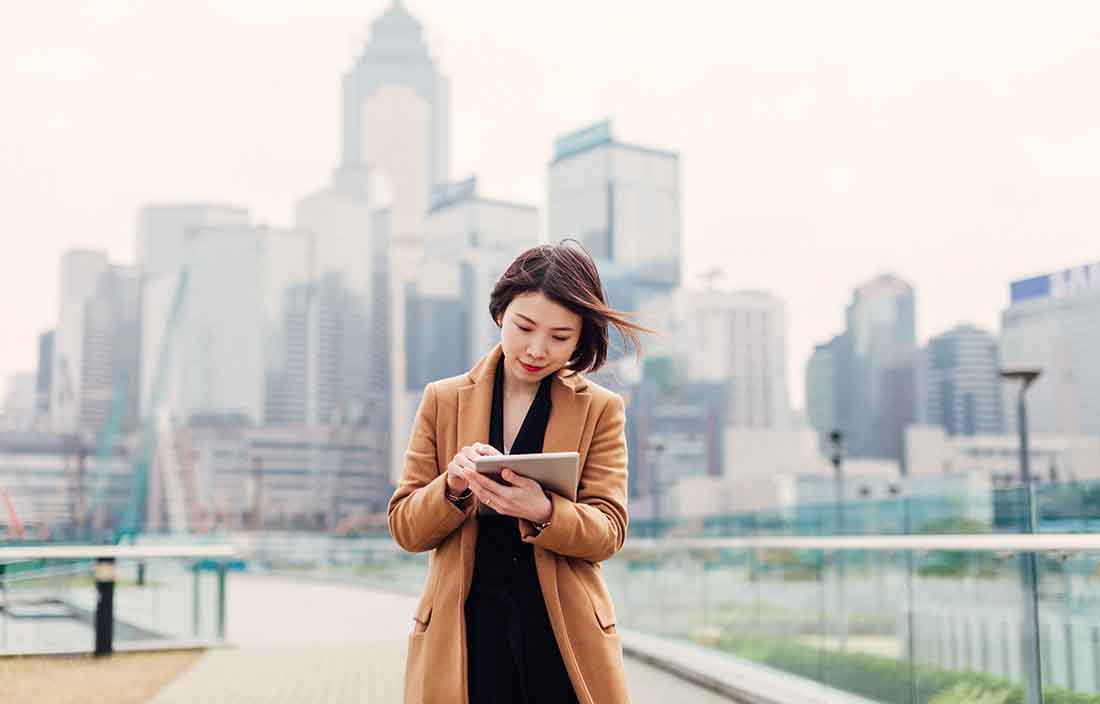 Despite the challenges private equity (PE) firms and their portfolio companies have faced, many segments have demonstrated their resilience and are performing well within the middle market. With outside factors impacting deals, PE fund managers are up against issues concerning sustainability and growth, value creation, and evolving operating procedures and policies. For detailed insights from our experts, download our Q&A, originally published via PitchBook's Q1 US PE Breakdown.