Construction Association of Michigan discusses the economy with PMFA's Jim Baird
CAM President Kevin Koehler hosts Jim Baird, PMFA partner and chief investment officer, on the new "Building Michigan" Podcast.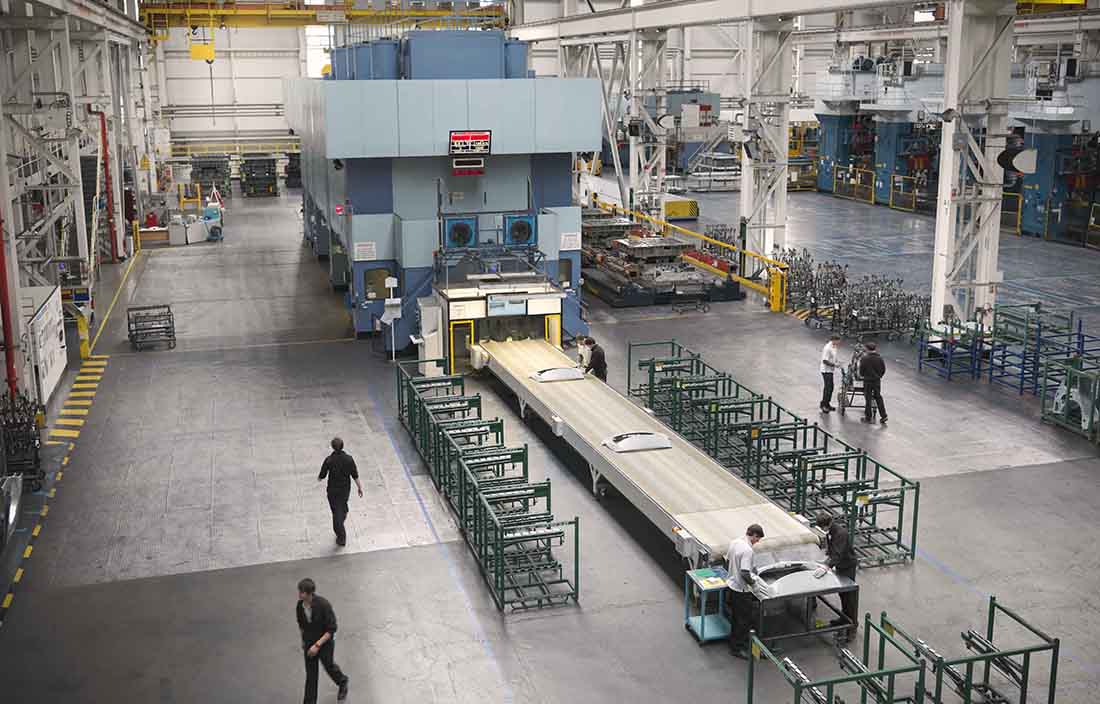 CAM's
Building Michigan Podcast
features current news and information regarding the latest construction techniques, methods and equipment, as well as economic updates and interviews with key people in Michigan's commercial construction industry.
As the guest speaker on the most recent episode, Plante Moran Financial Advisors (PMFA) Partner and Chief Investment Officer Jim Baird shared his insights on the overall economy, Michigan's economic trajectory, the impact of the proposed infrastructure plan, rising construction costs, and more.