Middle-market M&A trends and outlook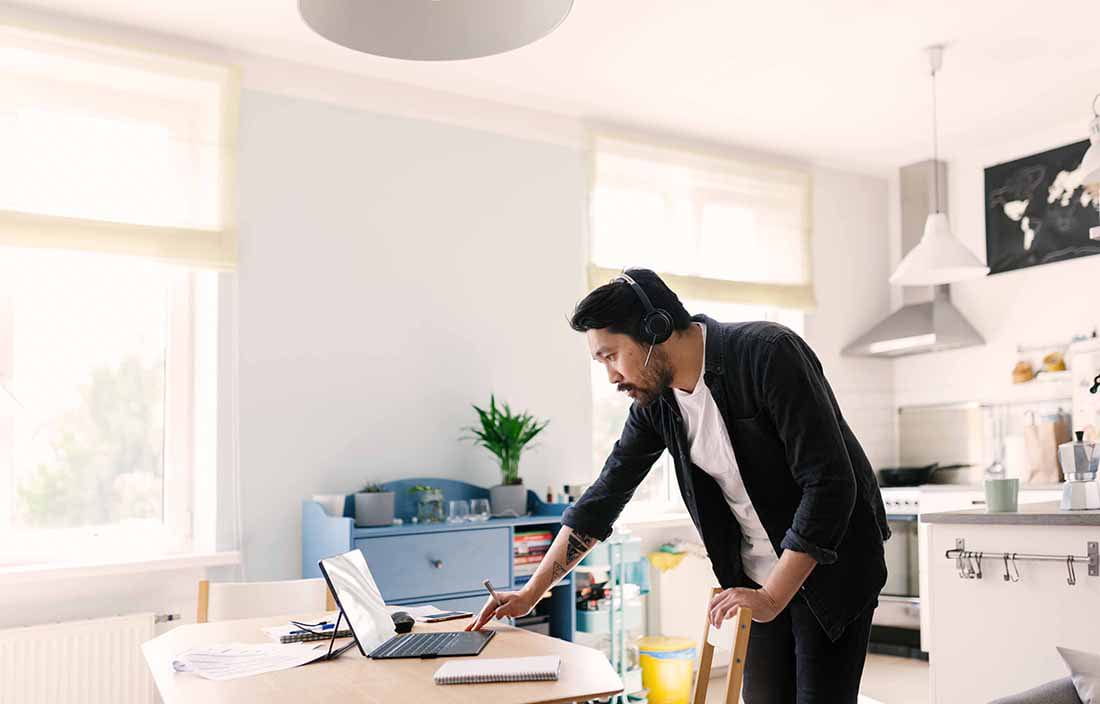 Middle-market M&A rebounded faster than expected from the myriad challenges, changes, and uncertainty wrought by COVID-19 in 2020. That's great news. But what do current trends mean for valuations, especially when what happens in the middle-market doesn't always mirror the broader, larger market?
Our experts summarize key data points, macroeconomic impacts to watch, and industry-specific trends. Read their bottom-line takeaways in this article in the Chicago Business Journal.