Starting a family office direct investment function
More and more family offices are direct investing, building an in-house direct investment function to gain greater control, better diversification, increased flexibility, and income and estate tax benefits. From generating deal flow to due diligence, we share key considerations.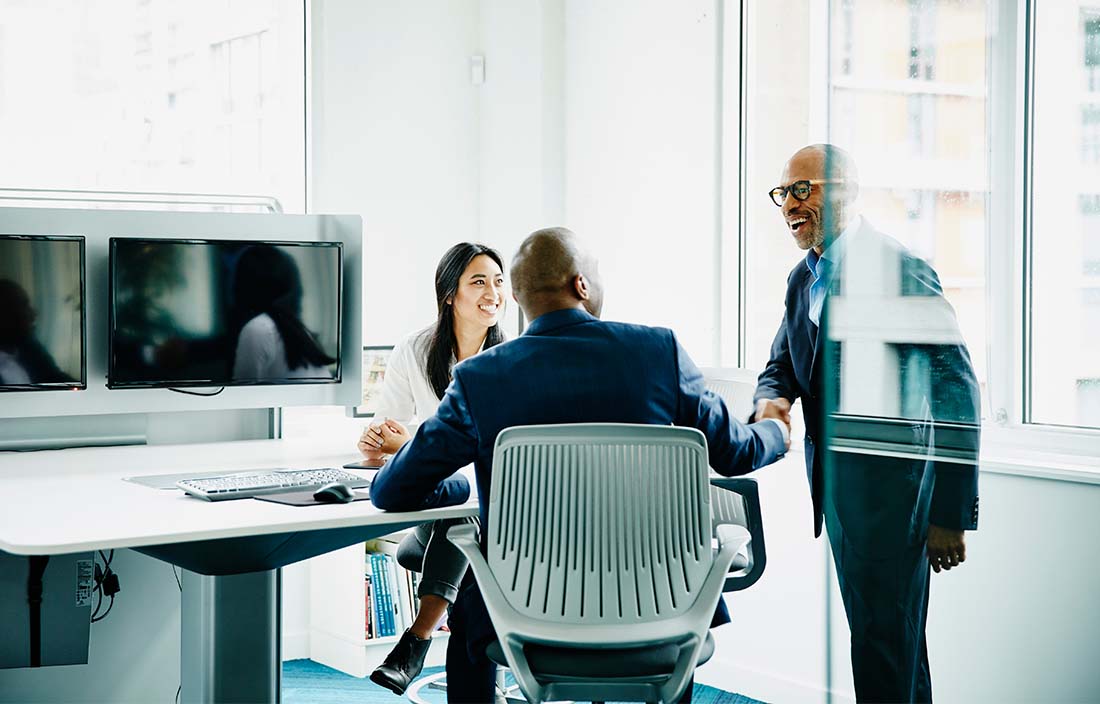 We're seeing a rising number of family offices allocating resources to direct investing. We discussed this trend in our white paper, "
The new family office 5.0 model
," noting that the execution of this strategy varied among family offices, from building internal resources like a fund sponsor to, on the other end of the spectrum, complete outsourcing. More commonly, we're seeing family offices combine the fund sponsor type of approach and outsourcing to create a boutique-hybrid approach unique to each family's needs.
We outline best practices for building a family office direct investment function and why scale matters.