What the Ukraine crisis means for CFOs
Even without operations or suppliers in Eastern Europe, the Ukraine conflict could expose your business to significant risk. In CFO, Lou Longo discusses how staying knowledgeable about geopolitical events can help CFOs protect their company and position it for future for success.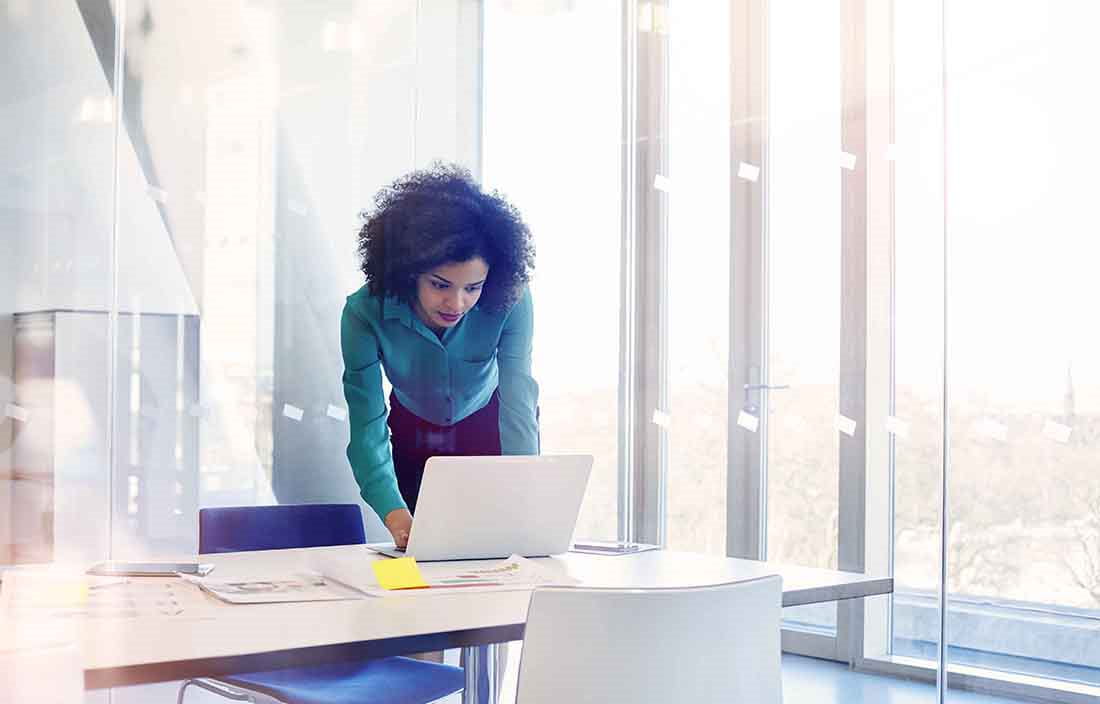 Why should American financial officers care about the business impact of the Ukraine conflict? After all, Russia and Ukraine combined account for
under 2% of global GDP
, and relatively few U.S. companies have direct supply or partnership links with them.
But this terrible war has huge implications — both immediate and longer-term — that are making every CFO sit up and take notice. All finance chiefs should stay well-informed and nimble in managing risks during this time.