Overdraft regulation: Risks extend beyond the fines
Regulatory exams continue to have an increased focus on overdraft programs. Will your current practices hold up to scrutiny from regulators?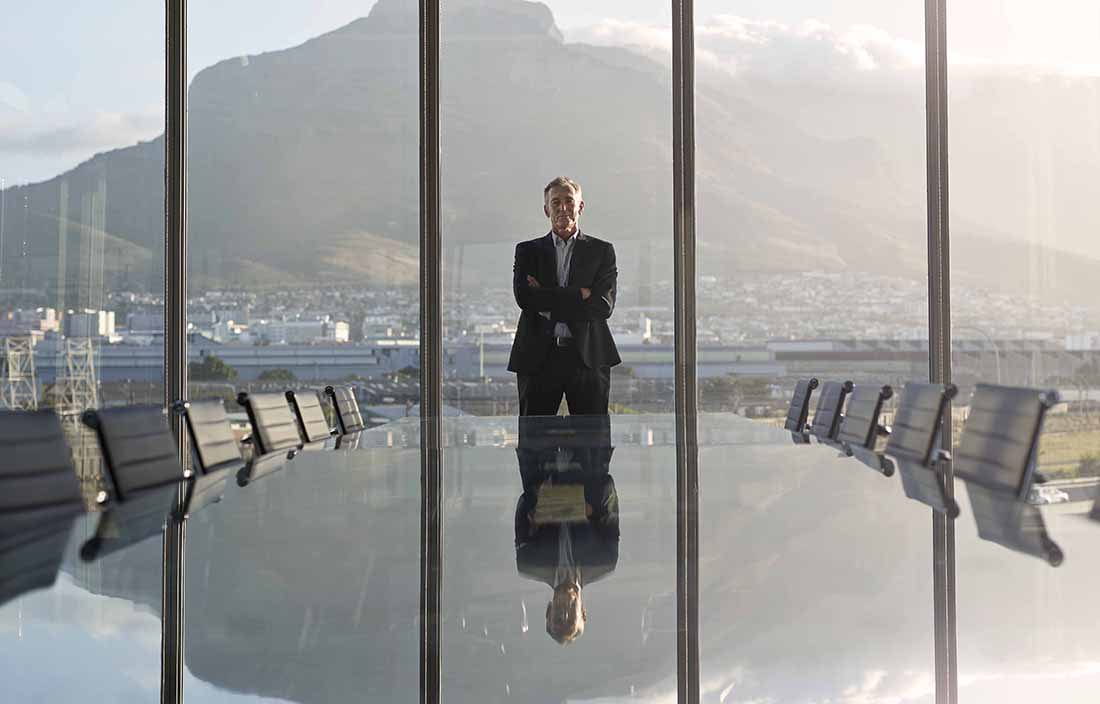 Regulatory focus has taken aim at overdraft programs to limit consumer risk. Whether overdraft fees generate a revenue stream or, like most community institutions, simply serve as a perk for your customers, you'll need to review your program to ensure compliance. The alternative? Fines, administrative costs, and even potential lawsuits.
Review your overdraft program
It may have been years since you last reviewed your overdraft or insufficient funds program, and now that the goalposts have moved, you may fall short of regulatory expectations. That might mean enforcement actions, monetary penalties, increased scrutiny of your entire organization — and potentially hundreds of hours spent on remediation. You could also become a target of plaintiff attorneys searching for a lucrative class action lawsuit. Drastically reduce your risk by reviewing a few key areas of your program.
Regulatory risk
Every institution is willing to accept a different level of regulatory risk. Whatever your risk tolerance, review your program to make sure recent changes in regulatory focus haven't put you into a risk category where you're not comfortable. If regulators get the impression that you are not sensitive to the consumer risks posed by your institution's overdraft program, they'll start to wonder how else you're not complying.
Review your program to make sure recent changes in regulatory focus haven't put you into a risk category where you're not comfortable.
Dynamic vs. static overdraft programs
If you have a dynamic program for calculating overdraft fees, you'll need to determine whether the software you rely on to determine limits should be subject to model risk management expectations. If regulatory guidance would classify it as a model, you'll need to validate it to make sure it's up to current standards.
If you have a static overdraft program but you're thinking of switching to a dynamic model, take caution — there are additional regulatory requirements to consider: like customer disclosure of the change, fair lending, and banking rules.
Fees for represented items
Are you charging insufficient fund fees for represented automated clearing house (ACH) transactions? If so, you'll need to review your account disclosures closely to make sure you're accurately portraying your practices to customers. Recent class action suits against community banks have targeted this specific issue, so review your disclosures and adjust them as soon as possible. You should also review recent FDIC guidance addressing the risks presented from multiple representment of non-sufficient (NSF) funds.
Get help before problems arise
Perhaps the trickiest part about adhering to the latest guidance is that it's simply guidance, not hard-and-fast rules. But just because these rules aren't codified doesn't mean you can ignore them without potentially serious repercussions. Don't hesitate to bring in an expert to confirm you're appropriately addressing the issue. We help clients make sure their programs are not only meeting regulatory guidance, but also creating the greatest benefit for their institution.
There's no one-size-fits-all overdraft risk solution — whatever your unique situation, we'll help you take the right steps forward.