Q2 2022 U.S. Office Real Estate Market Report
Uncertainty clouds the office market, with sublease space availability at a record high. What does this tell us about the future of the office? Download our report to find out.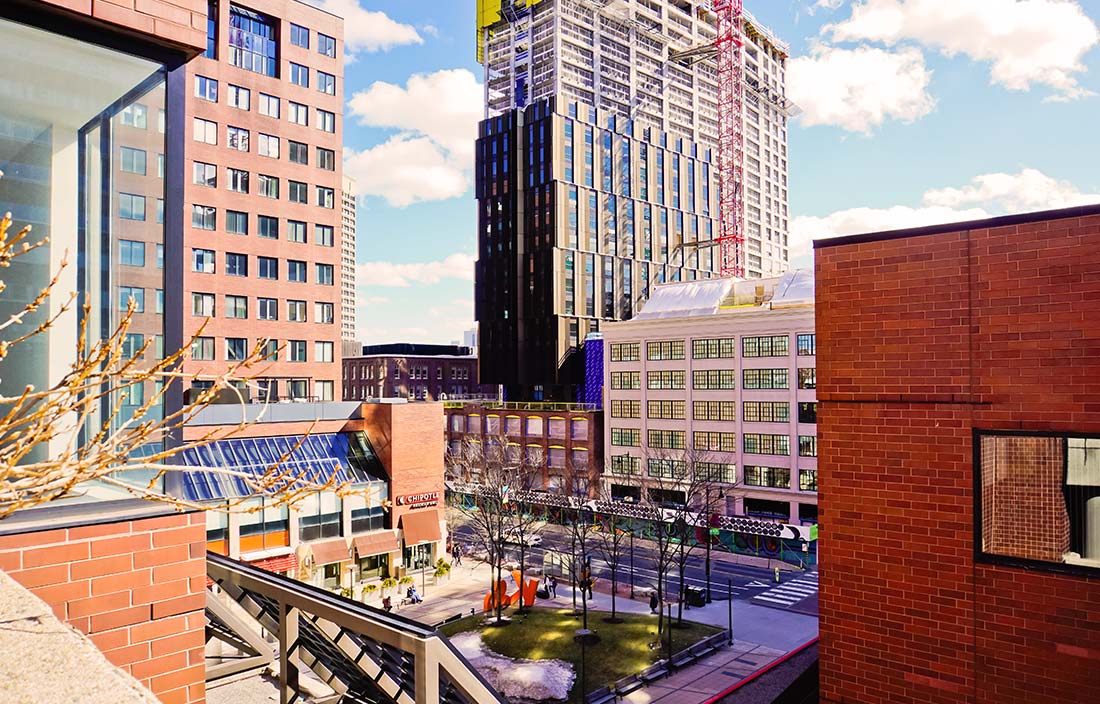 The office market returned to negative net absorption in Q2 2022 but recorded its third consecutive quarter with over 100 million SF in leasing volume. There is currently a record-high amount of sublease space available on the market, placing further downward pressure on asking rents. Uncertainty continues to cloud the market as organizations big and small consider the role of the physical workplace in their future. A national trend has yet to emerge, but one will be revealed as leases expire over the next several years.
National office real estate trends
The market returned to negative net absorption after three consecutive quarters of positive demand for space
The pool of sublease space available is currently at a record high 214 million SF; 46% of this space is listed as available, but currently occupied
Leasing volume has exceeded 100 million SF for the third consecutive quarter
Landlords and owners are granting free rent and generous tenant improvement packages in lieu of lower rent
New construction starts for office developments have slowed considerably: pre-pandemic construction starts averaged $24 million quarterly, while construction starts after the pandemic onset average $15 million quarterly
Sales volume remains strong as investors seek well-leased buildings with creditworthy tenants ("trophy" assets)
Download the in-depth market report to learn more
If you'd like to learn more about the nation's office real estate outlook, download the full report below. This report will give you full insight to the topics mentioned above along with a variety of other statistics to help you stay ahead of market trends.