Piecing together the cybersecurity puzzle in healthcare
As cyberattacks on healthcare systems increase, protecting sensitive patient data requires a collaborative, organization-wide strategy. This approach involves leveraging people, processes, and technology, adhering to regulations, managing cyber risks, and focusing on resilience and continuous improvement to systems.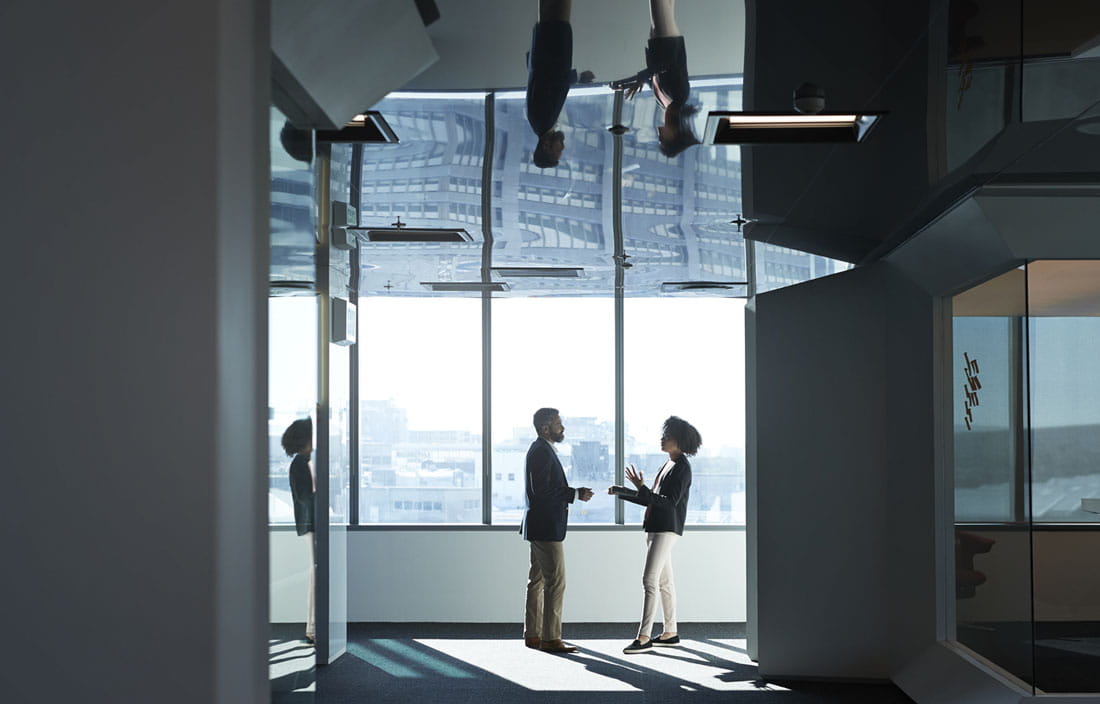 Few industries present as complex a dilemma when securing systems and data than healthcare. Just like an intricate puzzle with interlocking pieces, patient care and medical services demand an encompassing approach to safeguarding sensitive information and fortifying networks, systems, and devices. Within this jig-sawed landscape, healthcare organizations must navigate the curves and alcoves of protecting patient records, preserving the personal data privacy, and adapting infrastructure to withstand the ongoing and ever-evolving industry threats. The stakes are high, as connecting every piece of the cybersecurity puzzle is crucial to maintain trust, ensure patient well-being, and empower providers to confidently navigate the digital age.
In 2022, cyberattacks targeting healthcare organizations rose by 86% compared to 2021, placing it in the top three industries threatened by malicious actors. This trend is correlated to the increased understanding that patient data is more valuable than credit card information on the black market, as breached patient records sell for up to $1,000 on the dark web. Cybercriminals increasingly use tactics like ransomware, insider threats, and service provider attacks to steal this treasure leading to significant financial and operational impacts, with an average cost of $10.10 million per breach.
Against this backdrop, securing systems and data in healthcare becomes even more challenging.