Prepare for open enrollment 2024: What employers need to know about HSAs/HDHPs
New guidance from the IRS discusses health saving account (HSA) limits for 2024 and COVID-19 coverage rules for HSA-compatible plans. Employers who sponsor HDHPs that are compatible with HSAs should explain the benefits and latest guidance to plan participants.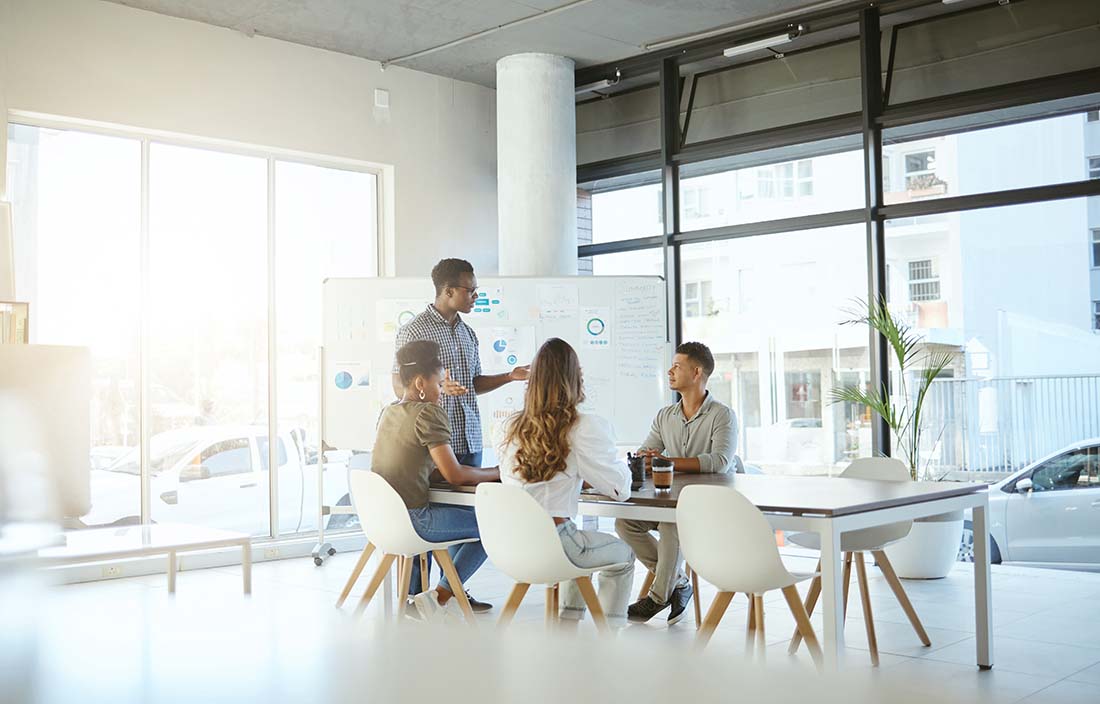 What is a high deductible health plan (HDHP), and how can employers and employees make the most of this option in 2024? HDHPs that contribute to a health savings account (HSA) offer lower monthly premiums, tax advantages, greater flexibility for employees, and additional benefits. Employers with HSA-compatible health plans should communicate the advantages to their employees for 2024.
Our latest bulletin breaks down what you as an employer should be highlighting and includes an overview of what employers need to know regarding HDHP plan design, from contribution limits changes to updated coverage options for telehealth and COVID-19 testing and treatment.
To understand the full scope of features offered with an HSA-compatible health plan and how to navigate open enrollment for the 2024 plan year, download our bulletin.