4 creative ways SNFs can increase profitability & improve care
SNF leaders are getting creative to accelerate margin recovery from ongoing challenges like low census numbers, labor shortage, and the impact both have on the revenue cycle.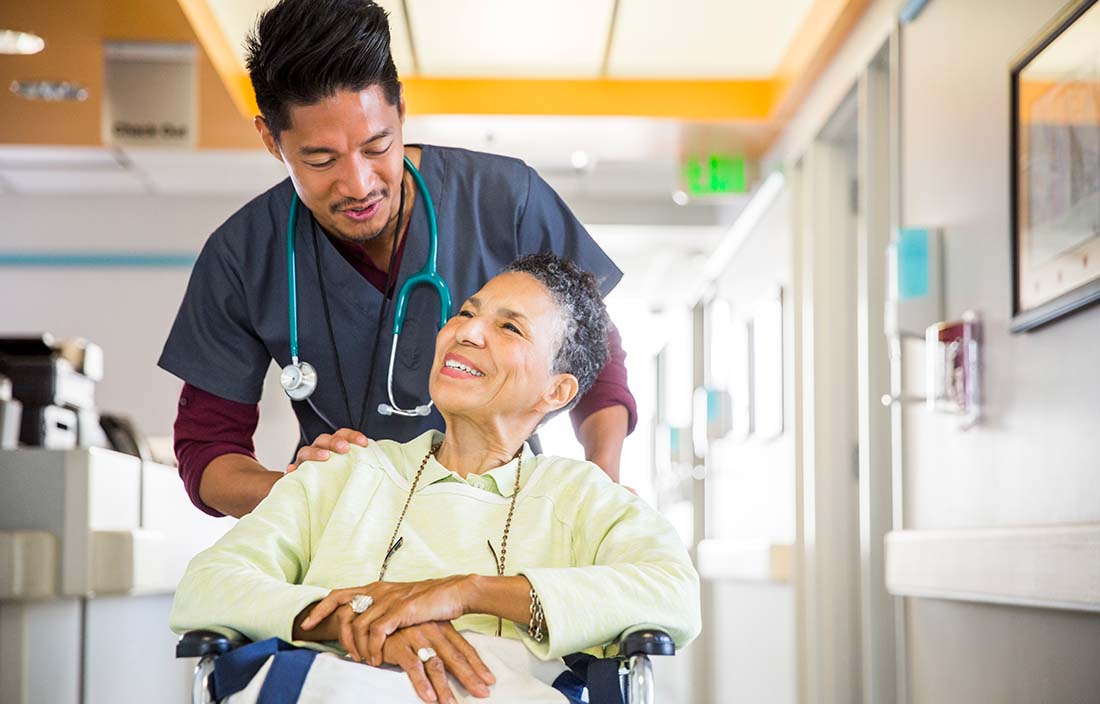 The nursing home industry is still struggling with financial recovery following the worst of the pandemic, putting a strain on care and leaving several organizations over bedded. Smart leaders are turning to creative solutions to get around this issue, including:
Introducing a more selective patient pre-screening.
Increasing billing admissions communication.
Embracing nonclinical staff.
Shrinking their physical footprint.
Learn more about each of these methods for addressing financial recovery and improving margins in our whitepaper.
Download now