When costing mistakes eat into food business margins
Understanding costs is essential to drive profitability and competitiveness for food and beverage businesses. Our experts share an assessment of signs and causes to help you stay prepared via The Food Institute.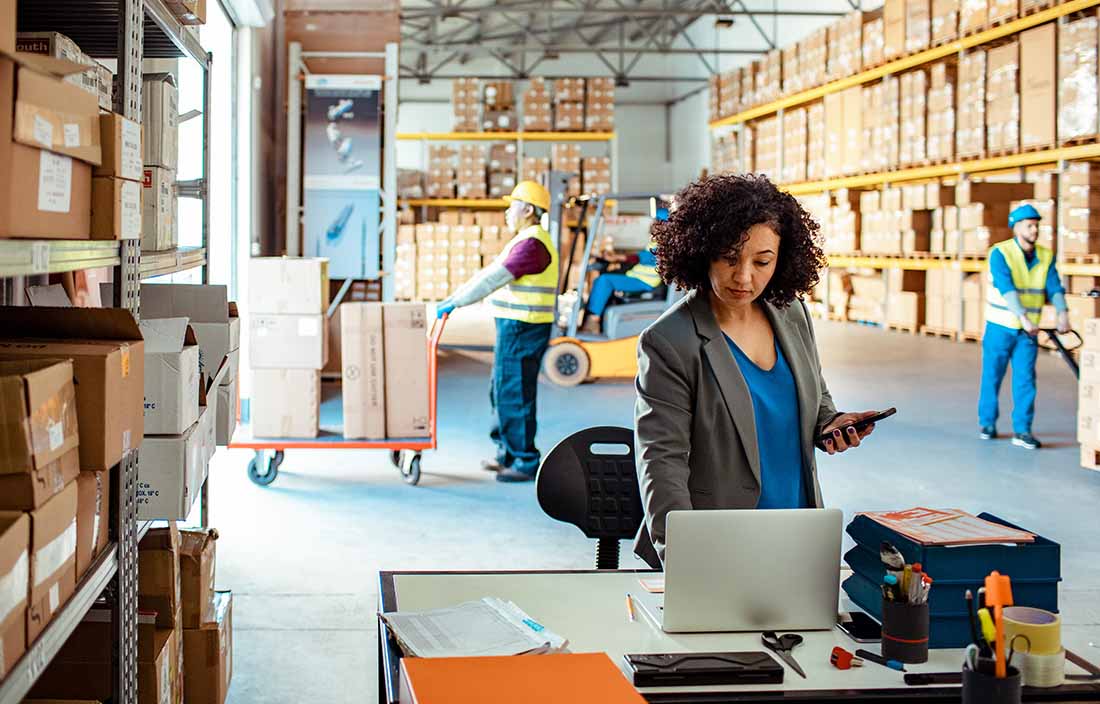 Inaccurate cost structures could be affecting your food and beverage business's profitability and competitiveness. The most obvious sign of an issue is lower-than-expected margins based on revenue, but what causes this? Plante Moran's food and beverage experts explore symptoms of inaccurate costing and root causes you may be missing in your cost and pricing decisions. Take advantage of an informed approach to costing — and in turn — drive profitability.
Read more on The Food Institute.