Why alarm is rising over amount of obsolete senior housing properties, and looming shakeout
In
this SHN+ article
, Dana Wollschlager and other experts weigh in on the senior living industry's concerning lack of investment into CapEx, the impact of that neglect, and the likely shakeout.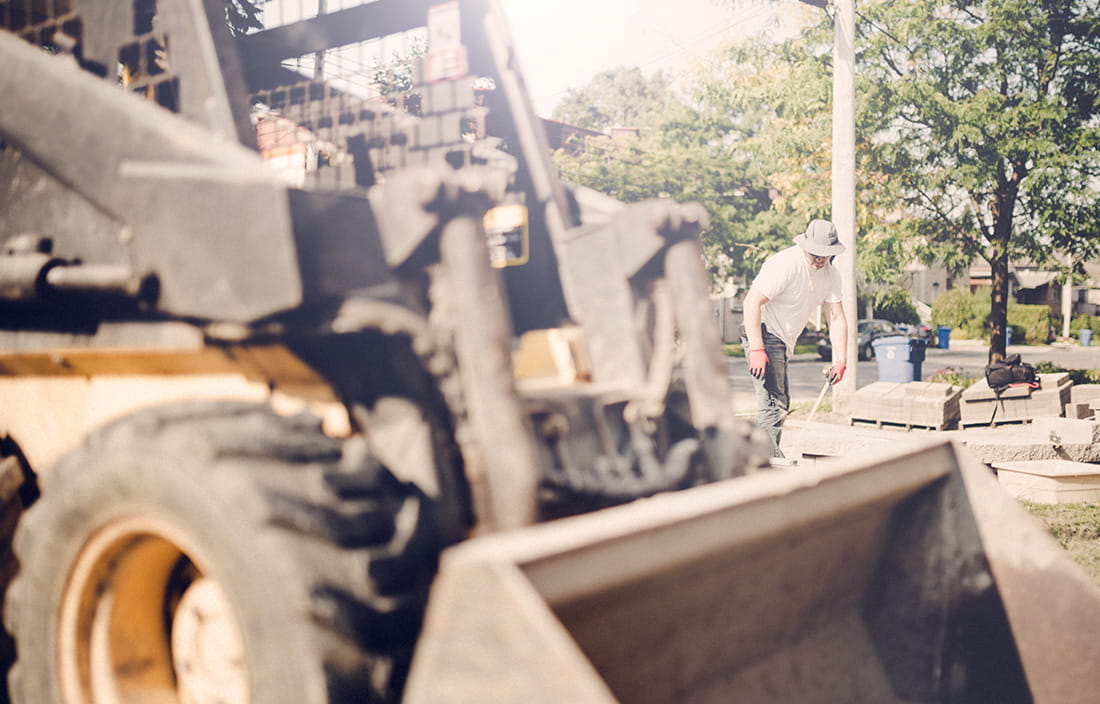 The increasing obsolescence of U.S. senior housing stock was a growing concern prior to the COVID-19 pandemic, and the issue has only become more pressing.
As of 2019, the average age of senior housing stock across the 31 primary markets tracked by NIC MAP Vision was 21 years. Today, about 45% of the inventory base across those markets is 25 years or older. Furthermore, the elevated cost of capital and margin compression are making capital expenditures (CapEx) more difficult.
Many industry experts, including Plante Moran Living Forward (PMLF), have spoken up about this issue. From PMLF's perspective, we've seen a number of communities severely neglect CapEx, particularly during the worst of the COVID-19 pandemic, when leaders' attention was understandably elsewhere.
Competing priorities notwithstanding, CapEx planning is vital to providers who wish to stay relevant in the future. In a SHN+ article, author Tim Mullaney explains how years of under-investment in CapEx have put providers in a more difficult place today, what the average age of top-performing communities are (and why that matters), and how the future shakeout will put further stress on the industry.
With the voices of PMLF's practice leader Dana Wollschlager and other industry experts weighing in, this article underscores just how important a CapEx plan is to a community's marketability. A facility and property condition assessment can help prioritize where to invest dollars for the most impact and ROI.
Read the full article on SHN+ at seniorhousingnews.com.