Audit quality and transparency
If it's worth doing, it's worth doing right.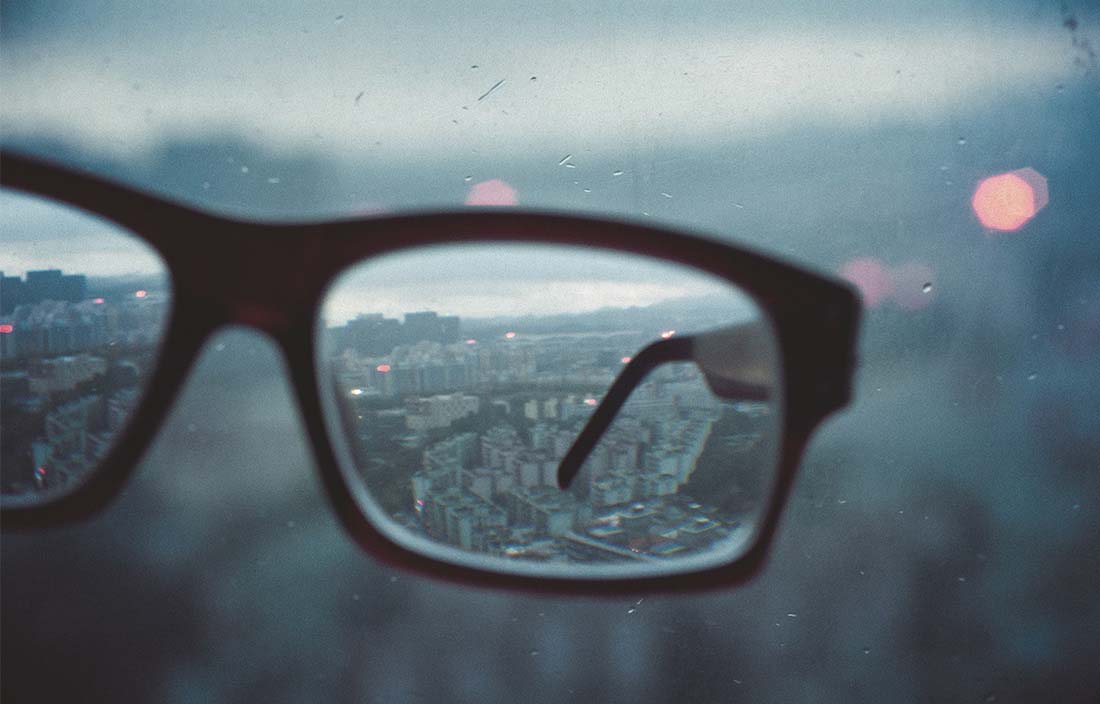 We've built our 90-year reputation on quality and integrity, holding fast to co-founder Frank Moran's favorite motto: "If it's worth doing, it's worth doing right." But what does that mean in practice?
Rigorous quality controls, administered by our professional standards team.
From technical compliance oversight, to firm policy, to industry and service group assistance, our standards team stays up to date with changes in the field and ensures compliance across all of our offices.
Our colleague partnering system brings the highest level of review to each engagement.
With two partners on your audit, you can expect robust measures to ensure compliance, and access to a collaborative and diverse pool of in-field, professional expertise. In addition, each job is subject to an exhaustive engagement performance review that ensures a detailed level of planning, preparation, and performance.
Most importantly, we promote quality and integrity through our culture and our staff.
We encourage the continued education and professional development of our practice staff through internal measures such as our Performance Management Program, professional education programs, and our commitment to professional growth. We constantly review our professional development activities to make sure our staff have the best opportunities to stay current and active in the field.
These systems enable us to do things right, not only because our clients and the public depend on us for it, but because it's the right thing to do.