Our client satisfaction scores eclipse best-in-class companies Amazon, Apple, and Costco. We'll help you make the mark.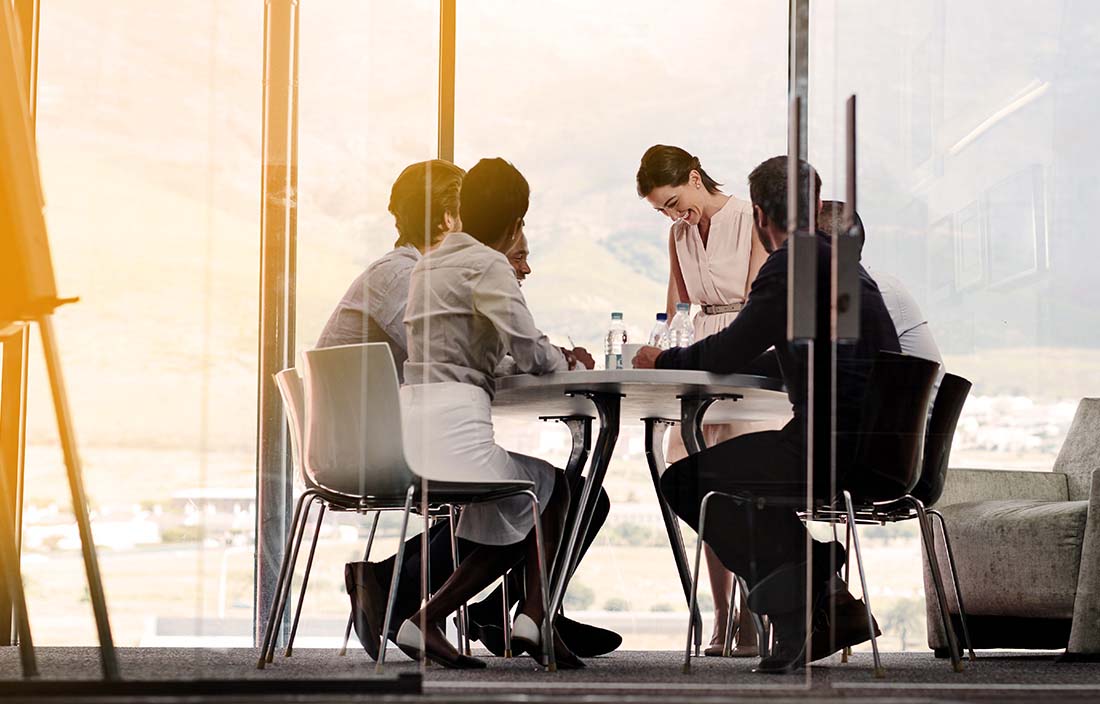 We promise our clients an engagement that's much more than a professional transaction; we promise a human touch and the experience to help you achieve your goals.
Achieve your goals. Make the mark. That's our pledge to you. With seamless service, recognized expertise, and a personal approach to relationships, we help you meet the objectives you've set for your success — no matter your business' size, complexity, geographic location, or aspirations.
Does it work? We think so. More importantly, our clients say so.
We conduct quarterly client satisfaction surveys to ensure we're on track and to clue us in when corrections need to be made. We work with an independent firm that uses the American Customer Satisfaction Index (ACSI) methodology to compare our composite client satisfaction score against a diverse group of organizations.
Best-in-class client-service companies Amazon, Apple, and Costco scored 86, 84, and 83, respectively.
Our composite score? 91.

Simply put, that's what our new tagline means to the firm and to our clients. Let us help you make the mark.