Technology: Investing in our clients' future
We're staying ahead of the technology curve to better serve you.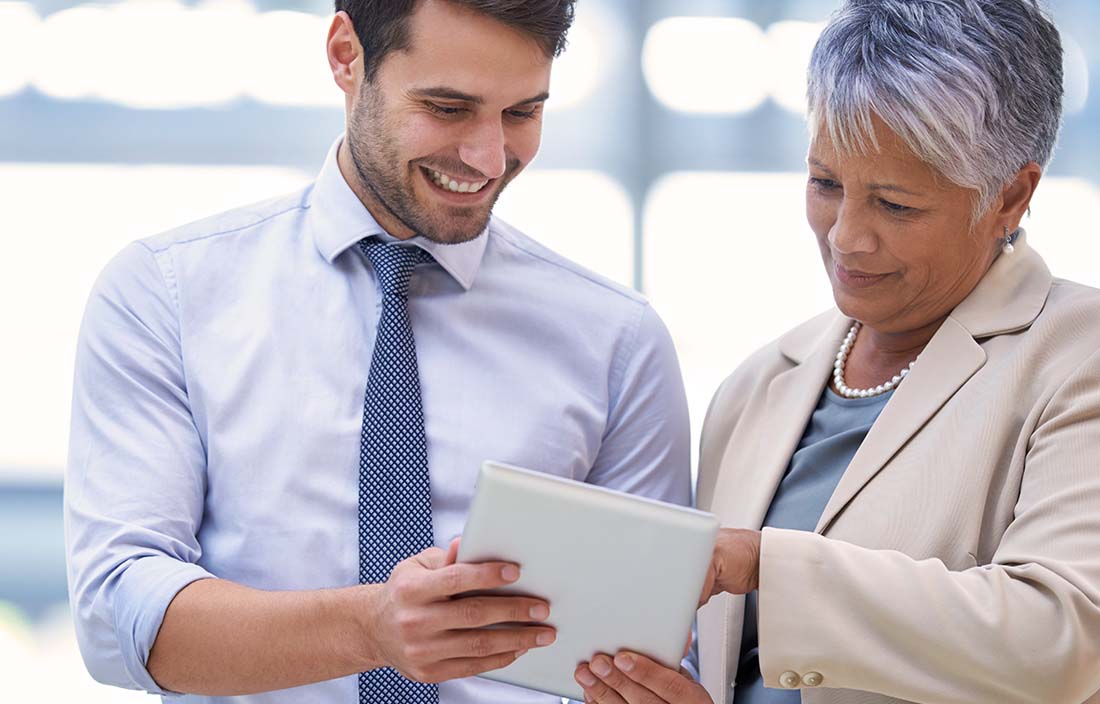 We love an acronym at Plante Moran, and our internal technology department is no exception. When Chief Information Officer Paul Blowers talks about how he measures success, he talks about QEV: quality, efficiency, and value.
"Quality is the price of entry," he says. "Clients expect it. But what they really care about is efficiency and value, and that's our goal — more value, less client effort. It's a core part of our digital strategy."
But fulfilling that goal takes a deliberate, continuous investment in technology. Here are a few of the investments we're making to save clients time and deliver value beyond their expectations.
Client Collaboration Center: This secure digital collaboration tool allows us to manage client engagements and securely collaborate on documents 24/7. We continue to make enhancements to our technology to save our clients time and deliver real time insight into managing complex client engagements.
Plante Moran Analytics Center of Excellence: Through the use of new data analytics technology and top notch expertise, we're helping both our firm and clients generate actionable insights to drive growth and efficiency. Are you using data analytics to create competitive advantage? If not, we can help.
Cybersecurity: Data security is something we take seriously — so seriously we built a practice around it. We offer world class cyber defenses, a robust security policy, auditing and verification, and ongoing education to both staff and clients.
Mobility: We've gone to great lengths to ensure that, no matter where our staff are, they have secure access to our state-of-the art technology and propriety programs. In fact, we've even been recognized by InformationWeek, CIO Magazine, and Microsoft for our ability to connect staff and clients through technology. What does this mean to our clients? That we're there to serve them whenever or wherever they need us.
And it's not just about what we can do with technology today — it's where technology will take us tomorrow. Take our Audit of the Future initiative, for example. New data analytics and audit tools are fundamentally changing our profession — and we're not just on top of the issues, we're staying ahead of them. By investing in artificial intelligence and machine learning, we're positioned to bring clients the latest innovations in data analytics and automation — helping them develop unique insights and the best possible outcomes.
As you can see, staying ahead of the technology curve is something we remain focused on. So let's connect.