Banks are suddenly scaling back lending, and Wall Street isn't sure what to make of it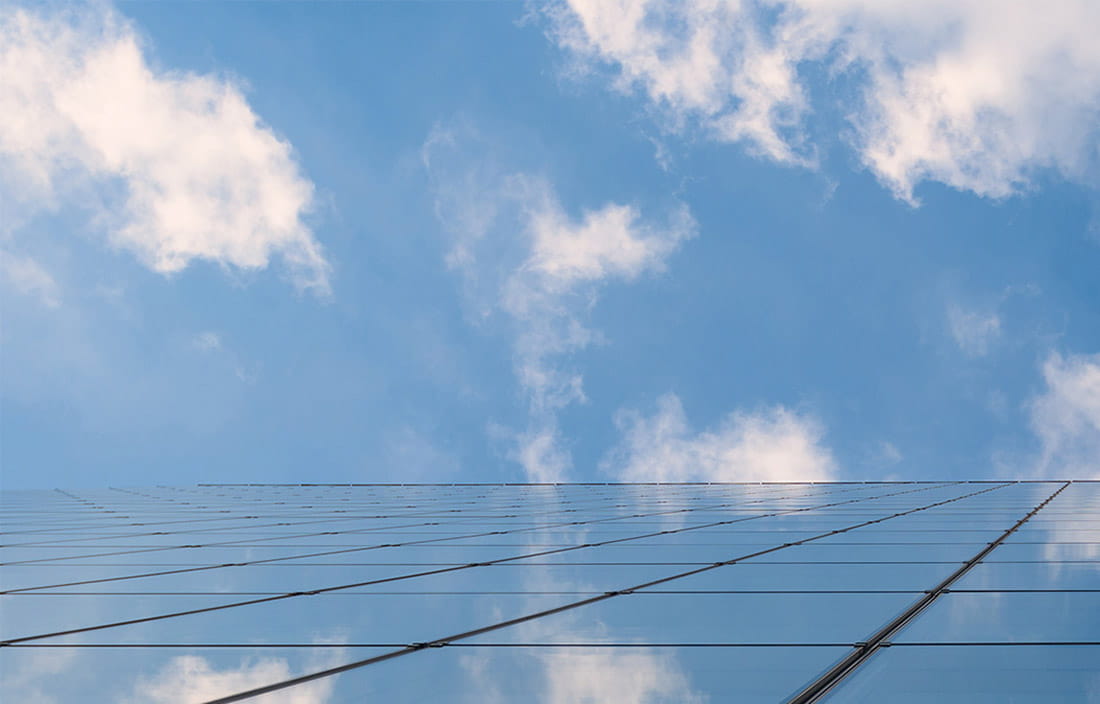 Bank lending to consumers and businesses is slowing down.
As of last week, commercial and industrial lending had not increased since September 7, the first six-month period of declines since the aftermath of the financial crisis, Bank of America Merrill Lynch said.
Consumer-loan growth has also slowed, up by 1.4 percent since the November election versus 3.1 percent during the same period a year earlier.
Depending on who is asked, this slowdown is either an expected response to some preceding indicators or another reason to be worried about the economy.