Retail sales fall for a second straight month as auto sales tumble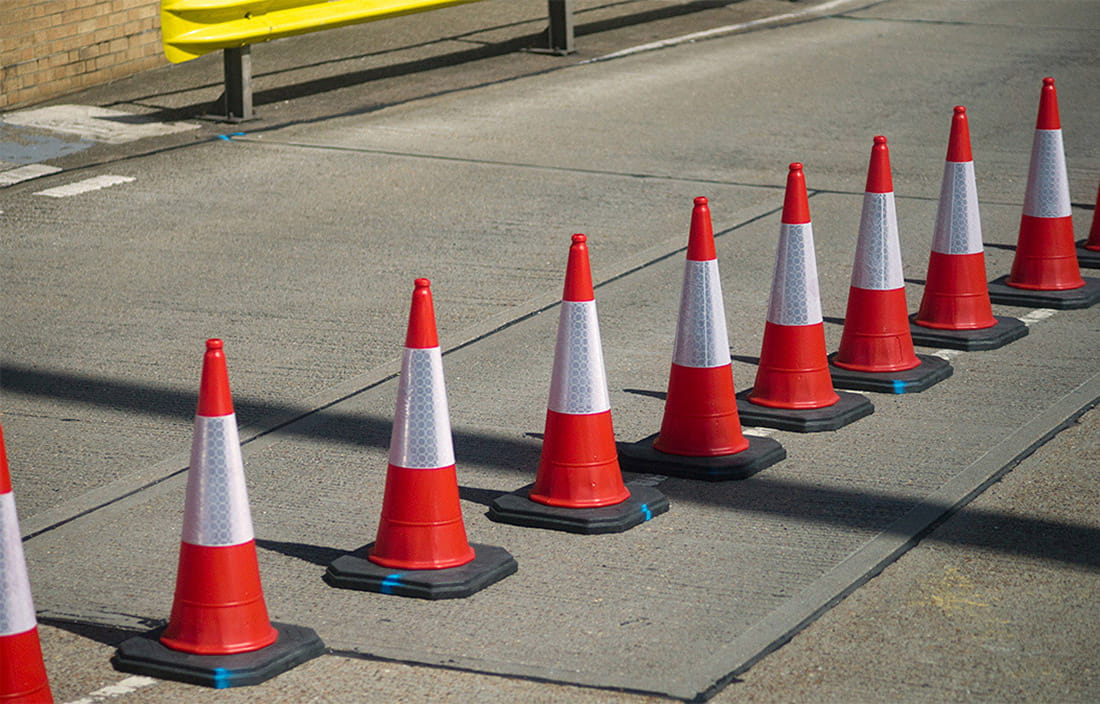 US retail sales fell for a second straight month and more than expected in March, according to the Commerce Department.
Sales fell 0.2 percent, led by a decline in the auto industry. Economists had forecast that retail sales fell by 0.1 percent month-on-month in March, according to Bloomberg.
"The downturn in auto sales is going to be a headwind for retail in general," said Jim Baird, the chief investment officer at Plante Moran Financial Advisors.
The Big Three automakers reported worse-than-expected sales in March, further demonstrating that the market may have plateaued after an unprecedented seventh straight year of record sales.
Gas-station sales saw one of the biggest drops among all the kinds of businesses amid the 6 percent sell-off in crude oil last month. Excluding the volatile costs of autos and gas, core retail sales rose 0.1 percent (0.3 percent forecast.)
Winter Storm Stella, which blasted through the Northeast in March, may have also impacted sales in March.
But with sales recording the worst two-month decline in two years, it's clear that consumer spending has cooled early in 2017. Some of that decline may also be because some tax refunds were delayed this year as the Internal Revenue Services scrutinized certain credit claims more closely.
"Consumers have retrenched a bit in terms of their spending in recent months," Baird told Business Insider. "With labor market conditions as tight as they are, we do expect to see some upward pressure on wages" which should lead to increased spending, he said.