Plante Moran announces new partner Sherrie Krowczyk-Mendoza
Plante Moran is pleased to announce that Sherrie Krowczyk-Mendoza has joined the firm as a partner in its financial services practice.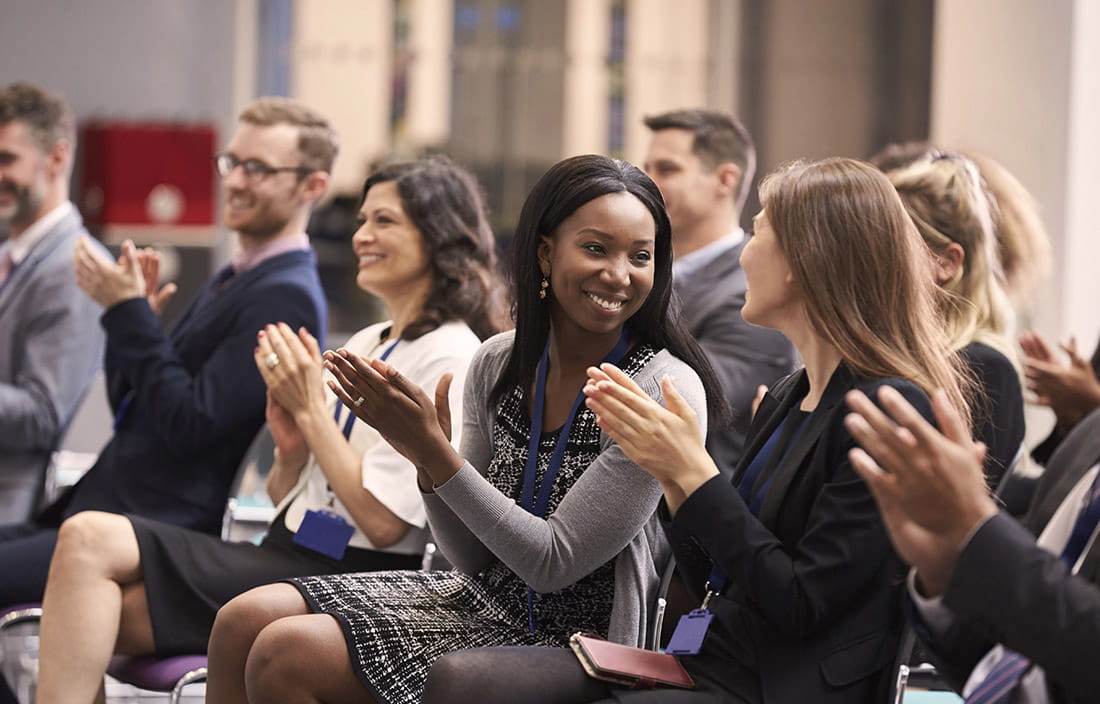 CHICAGO, Nov. 26, 2018 — Plante Moran, one of the nation's largest certified public accounting, tax and consulting firms, is pleased to announce that Sherrie Krowczyk-Mendoza has joined the firm as a partner in its financial services practice.
Krowczyk-Mendoza, who will work from the firm's Chicago Riverside office, specializes in providing risk advisory services to banks and credit unions, including internal audit outsourcing and co-sourcing, regulatory compliance and loan review, as well as the implementation, development and testing of FDICIA and SOX Section 404 and the development and reorganization of clients' internal audit functions. She has an extensive accounting and finance background, which includes all levels of responsibility with business risk assessments, risk-based internal audits, board and audit committee/supervisory committee reporting, and consulting with institutions under consent orders.
"We're excited about the experience and knowledge Sherrie brings to our financial services practice," said Brian Pollice, Plante Moran's financial services practice leader. "With her on our team, we'll be better positioned to continue to grow our practice in Chicago and enhance the services we provide to clients."
Prior to joining Plante Moran, Krowczyk-Mendoza led the Midwest region's financial institutions risk advisory practice at Baker Tilly, where she oversaw financial services risk advisory consulting services. Active in her profession, she's been involved with many organizations throughout her career, including the American Institute of Certified Public Accountants, the Institute of Internal Auditors, Financial Managers Society, Illinois CPA Society and the Fiduciary and Investment Risk Management Association.
About Plante Moran
Plante Moran is among the nation's largest accounting, tax and consulting firms and provides a full line of services to organizations in the following industries: manufacturing and distribution, financial institutions, service, health care, private equity, public sector and real estate and construction. Plante Moran has a staff of more than 3,000 professionals throughout Colorado, Illinois, Michigan and Ohio with international offices in Shanghai, China; Monterrey, Mexico; Mumbai, India; and Tokyo, Japan. Plante Moran has been recognized by a number of organizations, including FORTUNE magazine, as one of the country's best places to work.
###