Change PAT protocols to improve patient throughput
A pre-admission testing (PAT) makeover can significantly improve patient satisfaction and reduce delays in the operating room. Sharon Ulep shares three best-practice PAT protocols to improve patient throughput with
OR Manager.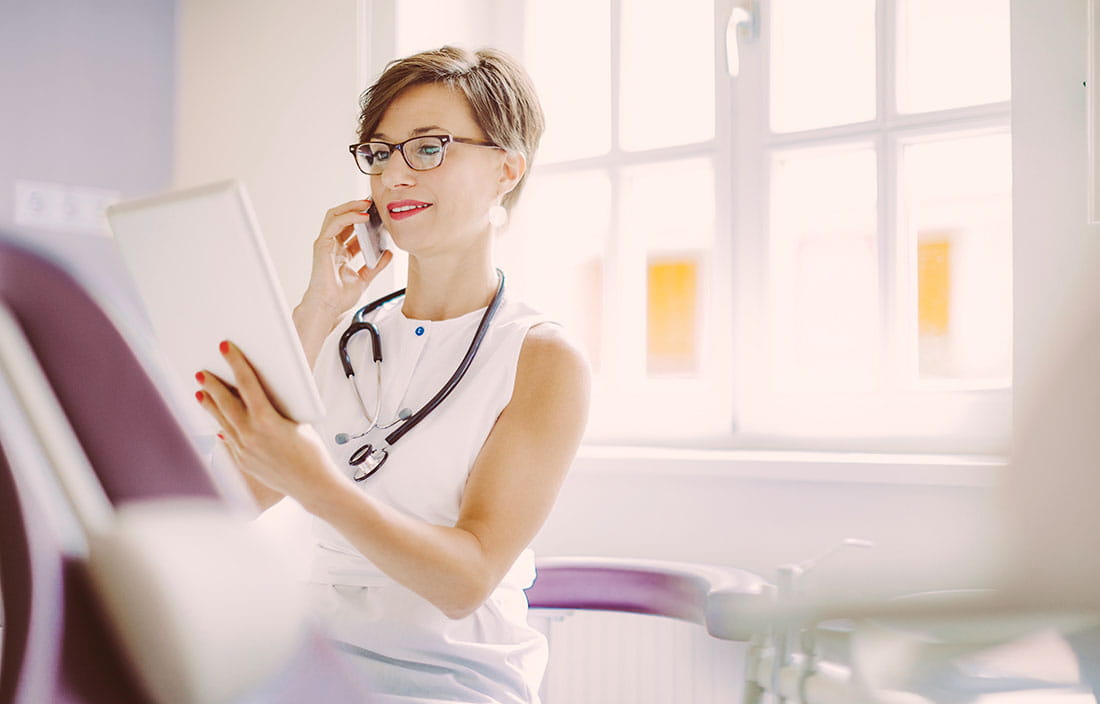 Pre-admission testing (PAT) has been shown to reduce day-of-surgery delays and unnecessary testing that drive up the cost of healthcare. But it takes time and patience to put an effective PAT process in place.
Healthcare Consulting Principal Sharon Ulep, MBB, CMCA, CPHQ, who has worked with many hospitals to improve PAT processes, says these best practices will ensure success:
Have PAT nurses assess patients' risks and needs before surgery.
Conduct initial assessments by telephone and base the call list on contact within 24 to 48 hours after the patient is scheduled.

Establish an algorithm and protocol orders for testing.