Tanja Fessell joins healthcare consulting practice
Tanja Fessell, a Six Sigma Black Belt, has joined Plante Moran's healthcare consulting practice where she'll work to improve the patient experience as well as the healthcare systems they depend on.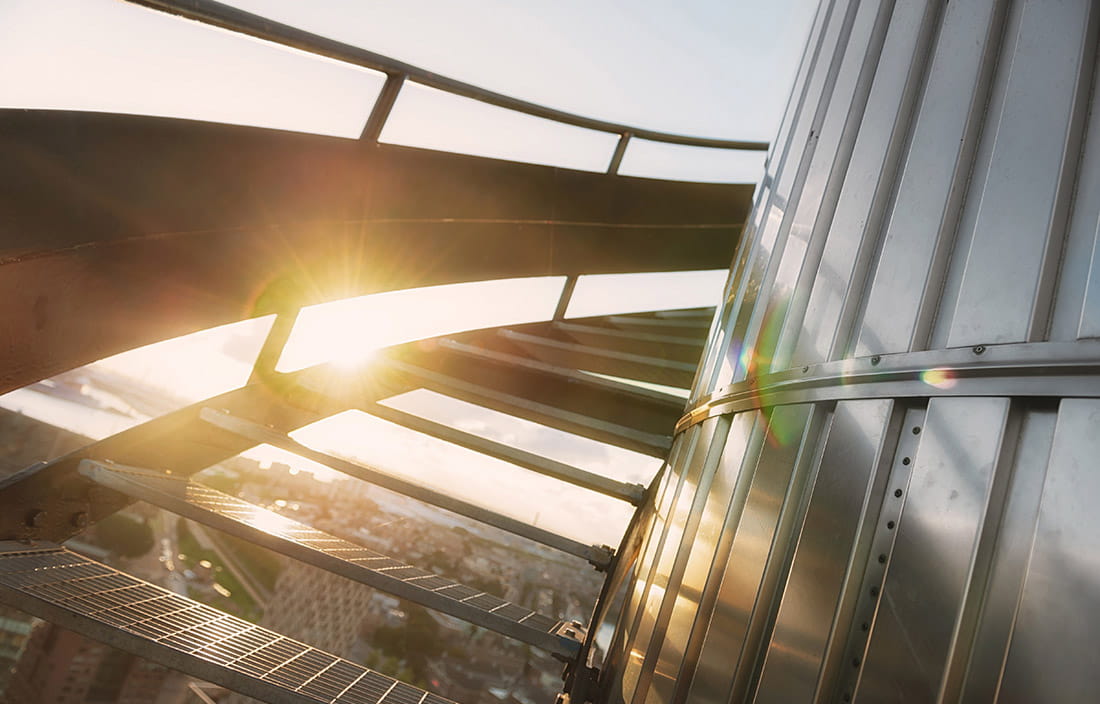 We're proud to welcome Tanja Fessell to our healthcare consulting practice. Working as part of our healthcare operations performance solutions practice, Tanja will focus on delivering strategic solutions for healthcare clients, devoted to operational and clinical efficiencies, integration of clinical protocols across multidepartment settings, and providing on-site expertise in cultural transformation and Lean methodology to support healthcare organizations' achievement of their goals for improved quality and lower costs.
A Six Sigma Black Belt, Tanja most recently worked as a senior Lean coach with the University of Michigan Health System, where she designed and implemented its first daily management system for patient care units in partnership with clinical leaders and staff.