Allen Roiser named to Security Systems News' "40 under 40" class of 2019
Chicago Associate Allen Roiser earned a spot in Security Systems News' "40 under 40" class of 2019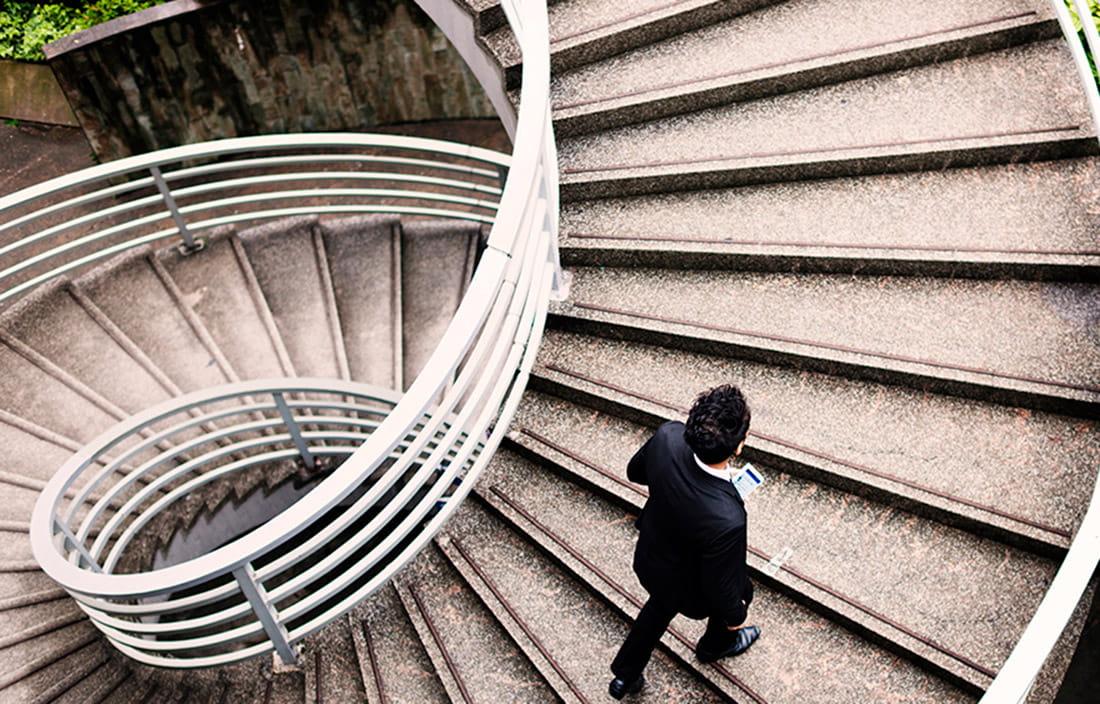 Allen Roiser, an associate from our Chicago office, was chosen as one of Security Systems News' "40 under 40" class of 2019. This list recognizes young and promising leaders in the security industry, from system integrators and dealers to end-users and consultants.
"It is a great honor to be recognized for this award within the security industry, and I am proud to be recognized as a security industry leader," said Allen.
Allen will be featured in the Security System News' November print and digital edition. He'll also be honored at the special award reception at the Security Systems News' SecurityNext conference next February.
Congratulations, Allen!