The top questions investment advisors are getting asked right now
Buy, sell, or hold? PMFA Chief Investment Officer Jim Baird shares some of the top questions our advisors are hearing from clients right now via Worth.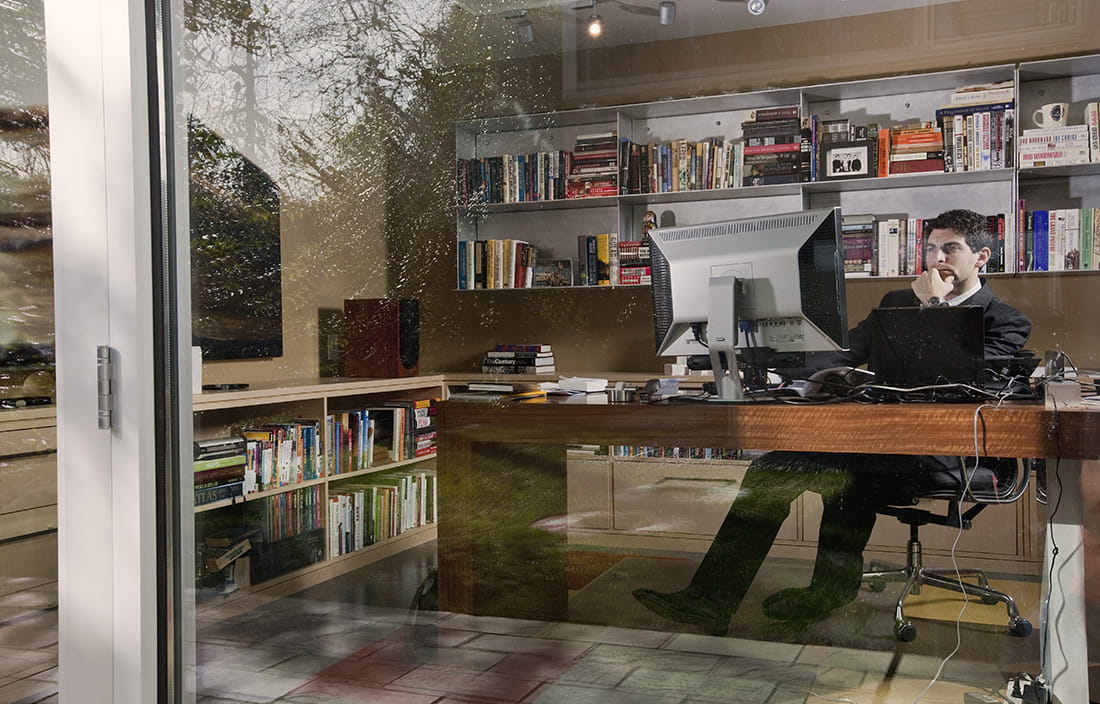 With COVID-19 creating unprecedented swings in the markets, concerned investors are calling advisors asking what to do: buy, sell, or hold?
In a recent interview with Worth, PMFA's Jim Baird explains that all three options could have a place depending on an investor's long-term investments plans. Here are his top four considerations.