Plante Moran's alliance with UiPath reflects commitment to innovation
What's it take to be a leader in innovation? A focus on advanced technologies and a strategic venture with leaders in the field. That's what Plante Moran's IT consulting team gets from its new alliance with UiPath.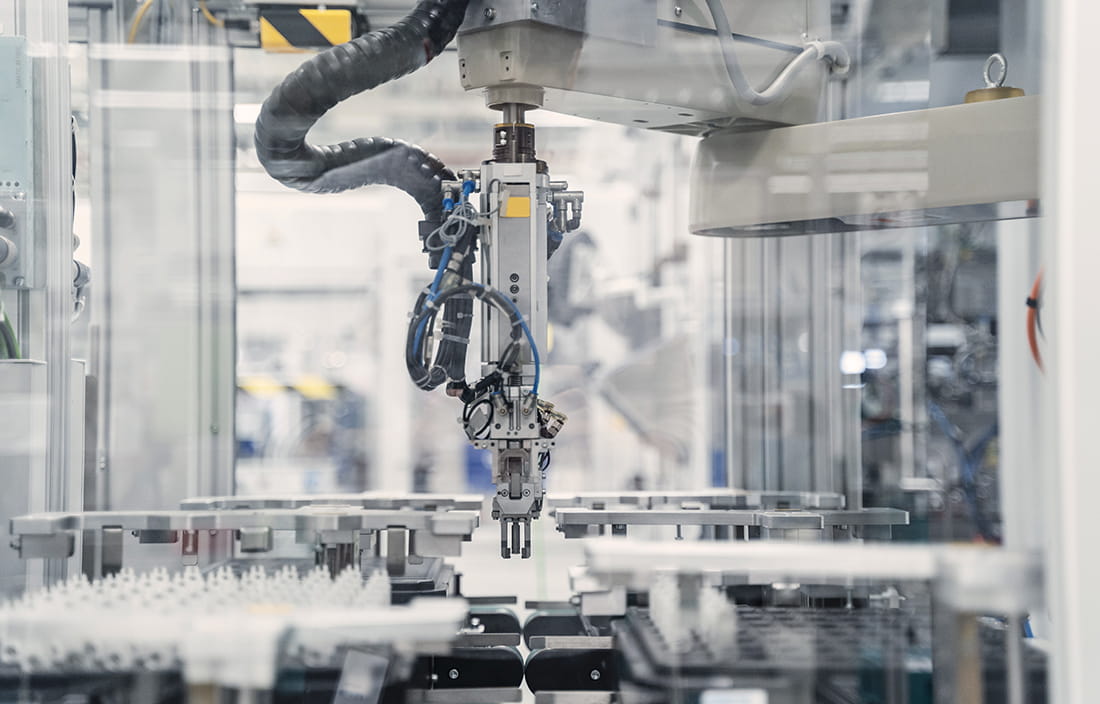 Plante Moran is proud to announce that we've become a strategic business alliance partner of
UiPath
, the leading enterprise robotic process automation (RPA) software company. UiPath is the fastest-growing RPA vendor and, per
Gartner
, it's the #1 vendor with respect to strength of vision and ability to execute.
Partner Doug Hockenbrocht, ITC practice leader, explains why this alliance is so exciting for Plante Moran.
"We want to turn entire industries and supply chains on their heads. That's why we launched our Disruptive Technology Resource Center about two years ago," he said. "The DTRC, which is a joint initiative across multiple areas of our management consulting practice, was created to research new technologies, such as blockchain, artificial intelligence, the internet of things, and robotic process automation."
RPA is a technology that can dramatically reduce the time required to process high-volume, repetitive tasks. Allowing an RPA "bot" to perform these tasks enables workers to reallocate their time to higher value-added tasks for their organization and, in turn, creates greater worker satisfaction. Popular areas for RPA include procure-to-pay and human resources.
Because Plante Moran is determined to become a leader in the RPA space, the team has published thought leadership on robotic process automation, and is currently implementing and advising on RPA for clients in multiple industries such as automotive, chemical, government, and more.
This alliance with UiPath will allow us to help clients improve the speed and accuracy of their business processes and increase staff satisfaction. Most importantly, RPA can be implemented quickly, in several weeks or months, depending on the client's need, size, and complexity. Because it's also low cost, the ROI can also be rapid.
Steve Schelonka, who has been leading the RPA initiative believes this alliance will lead to numerous benefits for our clients.
"We're confident this alliance will be a catalyst for providing operational value and that it will be a great additional competitive differentiator for us," he said. "We're dedicated in investing in the disruptive technology space, and this is one more example of how we can expand our toolkit to more effectively serve clients."
About UiPath
Through free and open training, UiPath is led by a commitment to bring digital era skills to millions of people around the world, thereby improving business productivity and efficiency, employee engagement, and customer experience.
UiPath was recently recognized as the top company on Deloitte's 2019 Technology Fast 500, a ranking of the fastest public and private technology companies in North America.