Plante Moran named a top 10 construction accounting firm by Construction Executive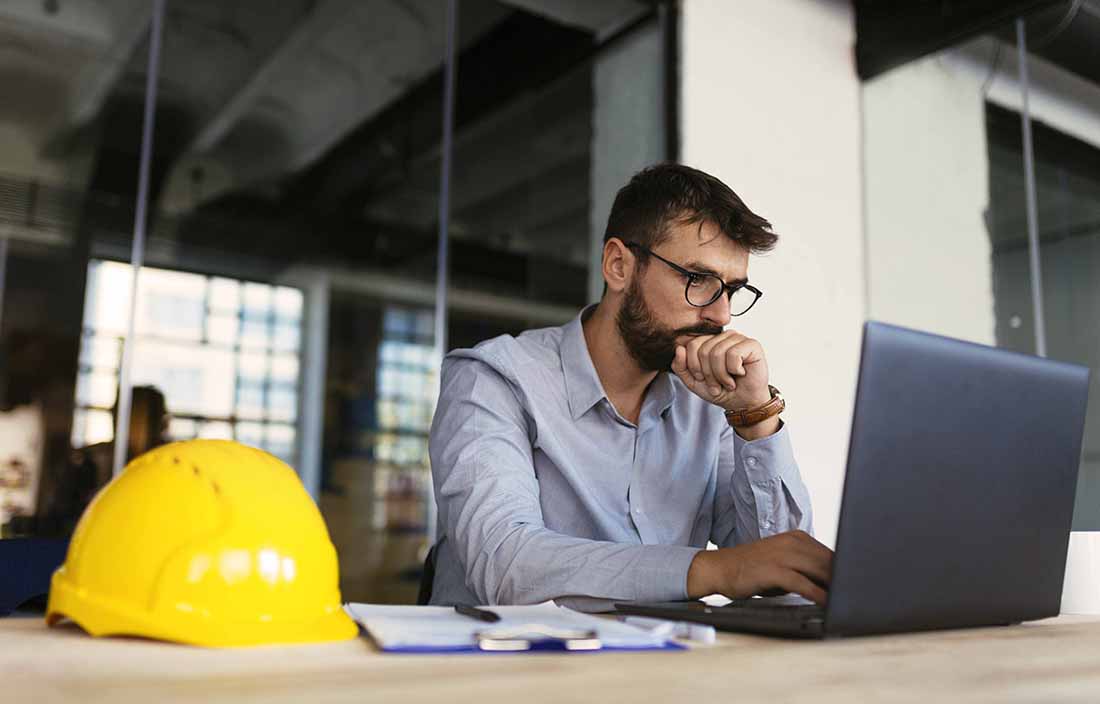 We're pleased to announce that Plante Moran ranked #8 on Construction Executive's 2020 list of the Top 50 Construction Accounting Firms. Additionally, when the top 10 accounting firms were ranked according to the number of CPAs specializing in construction, Plante Moran ranked #1.
To compile the annual ranking, participating firms submitted data on their construction practice revenue, number of construction CPAs, percentage of firm revenue directly from the construction practice, number of clients, number of office locations, amount of staff with CCIFP certification, and when the construction practice was established.
This year, Construction Executive was interested in knowing how accounting firms with a dedicated construction practice were advising their clients amid so much uncertainty, job loss, and rising construction costs.
In a special Executive Insights section, Partner Shane Brown, leader of our Rocky Mountain Region construction practice, discussed what it takes to be strategic and stay ahead of the competition.
"Best-in-class contractors excel at reinvention because they continually identify where future opportunities will be and redirect their current talent into those areas," he said. "They also seek out solutions for those areas of opportunity where current talent is light and make the hard decisions to move away from traditional areas of strength that don't look strong in the future."