Plante Moran lands top spot on Detroit Free Press 2020 Top Workplaces list
After repeatedly ranking in the top five, Plante Moran has been named the number-one organization on the Detroit Free Press' 2020 Top Workplaces list in the "large companies" category.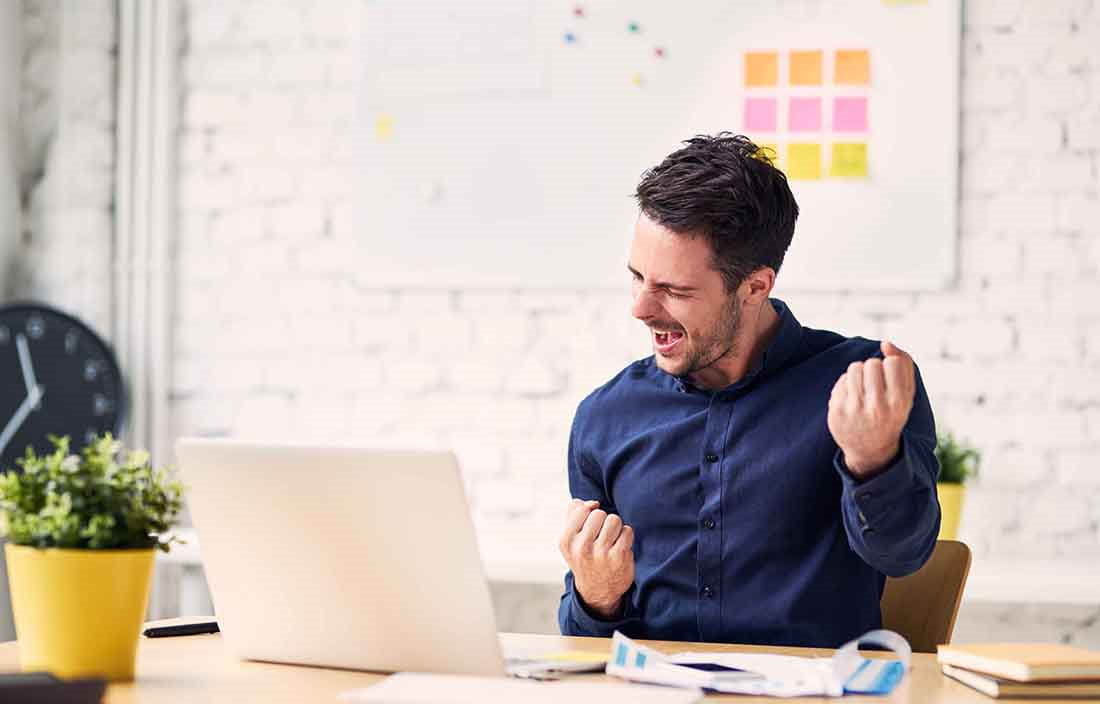 It's an incredible honor to share that — for the first time — Plante Moran has been named the number-one organization on the
Detroit Free Press
Top Workplaces list. We've participated in the Top Workplaces program for more than 10 years, ranking in the top five for the last several years.
The Detroit Free Press partners with Energage, an employee research and consulting firm, to identify award-winning companies based solely on staff surveys. The survey asks staff members to judge their workplace on everything from work-life balance to confidence in company leadership.
"It's been a year full of challenges and change," says Managing Partner Jim Proppe. "Staff pivoted to working remotely over just one weekend back in March, and they've stepped up to create innovative new ways to serve existing clients and win new business, all while staying connected to and supporting one another. I'm so proud of them and this distinction. Everything we accomplished was because of their efforts."
As part of the promotion of the Top Workplaces list, the Detroit Free Press interviewed Jim about how the firm has reacted to the pandemic and supported its staff. This includes making it easier for staff to adjust work hours; providing additional work-from-home technology; offering financial assistance for daycare, online education costs, and other unexpected pandemic-related childcare expenses; continuing a commitment to staff development; and making October 16 a paid "day of recharge" for all staff members to take some needed time off.
"There've been a few sleepless nights where I worried about our staff and the isolation that could come along with working from home," says Jim. "But I've heard time and again from our team, 'I feel more connected than ever.' And I think that just shows how special our culture really is."
Read Jim's interview with the Detroit Free Press below.