Plante Moran Trust becomes nationally chartered and celebrates its 20-year anniversary
After successfully establishing ourselves as a trusted advisor with clients across the country, we're ready for more. It's now official, we have national trust powers!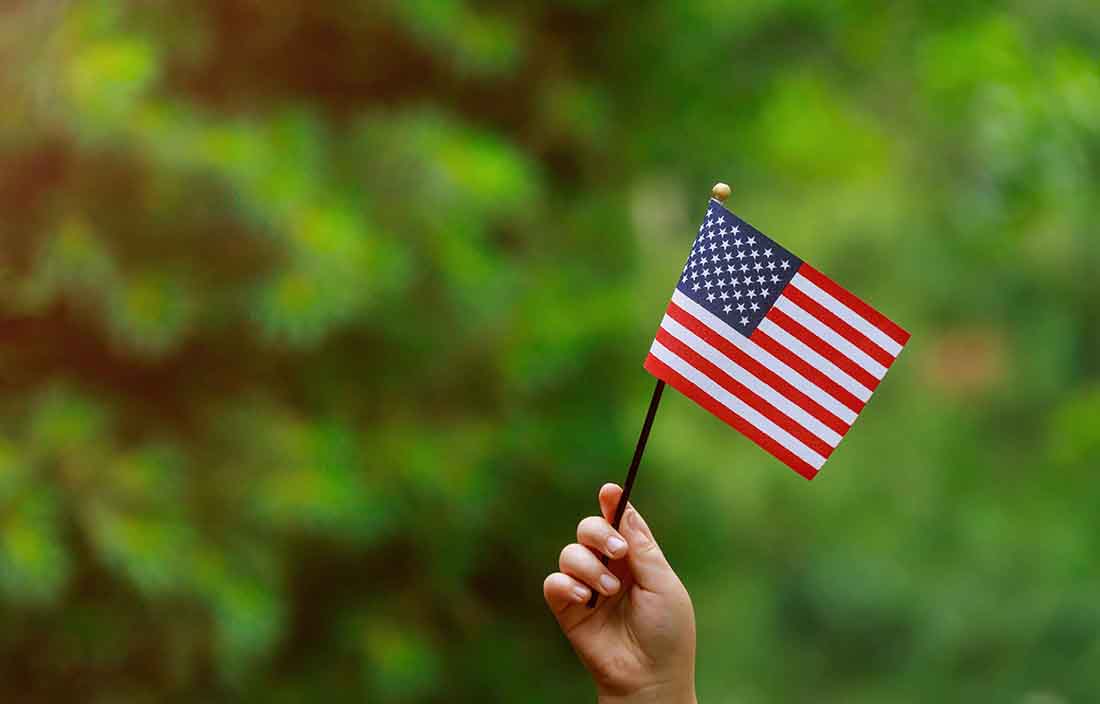 Plante Moran Trust, N.A. is excited to announce that it's received a national trust charter from the
Office of the Comptroller of the Currency (OCC)
. The OCC, which regulates national banks, is the only governing body that has the authority to name a national trust company.
As one of only 52 nationally chartered trust banks, PMT can now more easily provide clients full fiduciary services in all states with few exceptions. The chartered trust company currently has $2.8 billion assets under administration (as of Dec. 31, 2021) with both experience and resources to help more families and individuals nationwide.
PMT can now more easily provide clients full fiduciary services in all states.
Anthony Belloli, president & CEO of PMT, says this designation from the OCC is a meaningful advancement for the firm and carries special significance as the trust bank celebrates its 20th anniversary.
Over the past two decades, PMT has helped our clients with trust administration, estate settlement, family office services, and foundation and charitable trust administration. Being a part of a larger firm allows us to bring the full resources of our wealth management practice, which includes $18.2 billion in assets under management as of June 30, 2021, to our clients. "This designation allows us to operate on a national level and bring our services to more clients," explains Belloli.
Do you or a loved one have questions about choosing a trustee? No matter where you are in life, contact PMT today and an expert from the team will be happy to help.