Plante Moran earns top spot on Vault's list of best accounting firms
Thanks to our staff's feedback, Plante Moran achieved a top ranking on Vault's annual list of top U.S. accounting firms.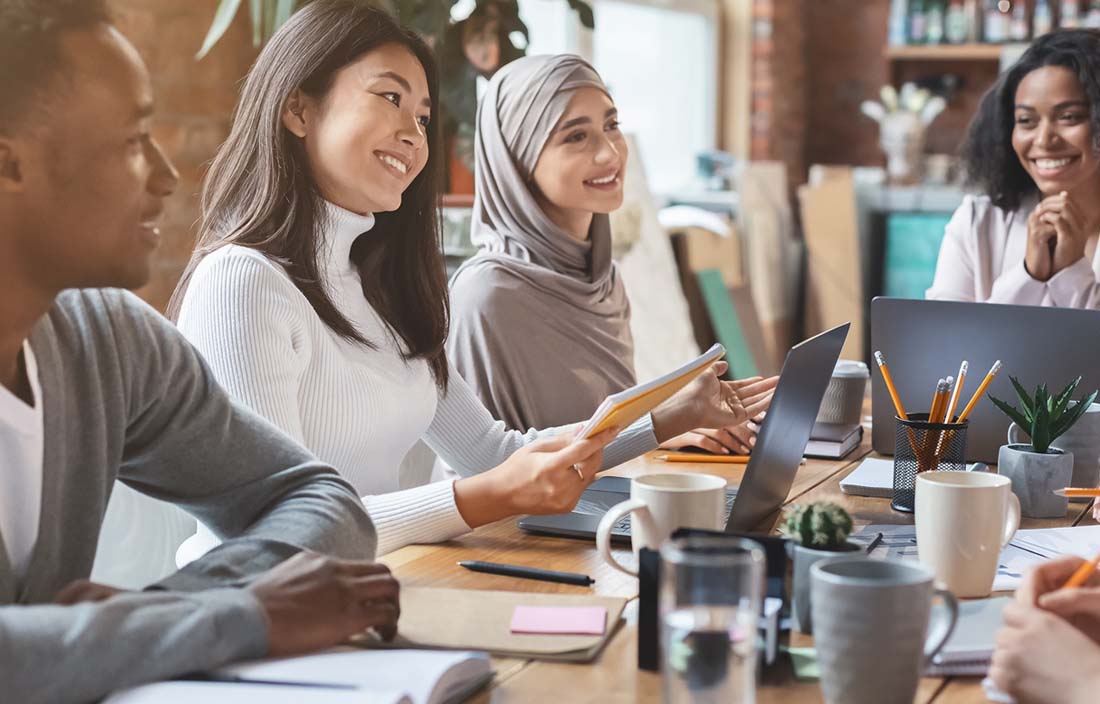 Vault has released the results of its annual ranking of "25 Best Accounting Firms," and Plante Moran has placed No. 7 on the list. We're honored to be ranked so highly among our peers.
This ranking is based on staff surveys that use a weighted formula to target specific issues of concern for accounting professionals, such as work/life balance, compensation, and training opportunities.
According to one Plante Moran staff member, "The firm stresses work/life balance and acknowledges that that balance varies from person to person. I've never felt pressured to sacrifice something personal due to work-related commitments."
In addition to the overall "Best Accounting Firms" ranking, Plante Moran ranked No. 1 in 10 "Quality of Life" categories, including work/life balance, client interaction, vacation policies, informal training, hiring process, wellness, hours, internal mobility, satisfaction, and firm culture. We also ranked No. 2 for firm leadership, relationships with supervisors, and promotional policies. And Plante Moran's Vault profile highlights how much effort our firm puts into creating a great place to work. Thank you to our dedicated staff who responded to the Vault survey. Year after year, they help make Plante Moran an employer of choice in the accounting profession.
To learn more about Vault's "Top 25 Accounting Firms for 2024" list and see the full list of recognized firms, visit below.