SOC reports are growing in the market: What it means for the accounting industry
SOC reports, examinations of whether an organization meets its service commitments and system requirements, are growing in popularity. For the accounting industry, this presents new challenges and opportunities.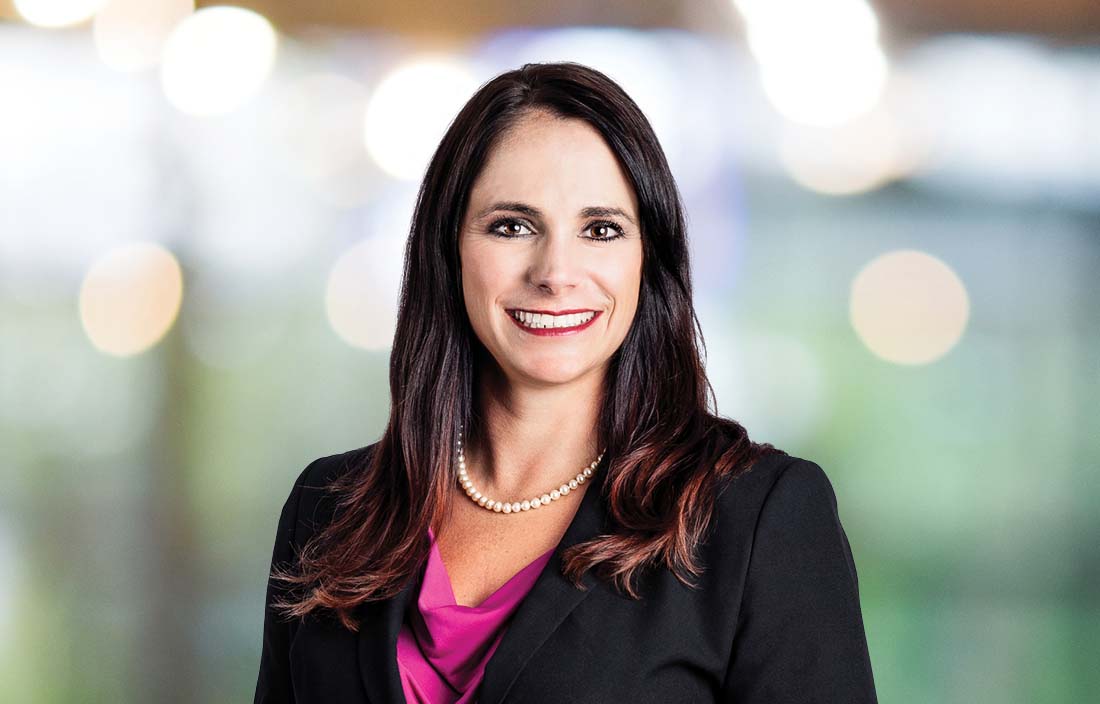 Plante Moran partner and industry technical leader for the SOC practice,
Angela Appleby
, recently had a conversation with Accounting Today to discuss the growing popularity of SOC reports and what this means for the accounting industry.
Angela explained SOC reports provide assurance over whether an organization or company meets its service commitments and system requirements and has become a way for companies to gain trust. As the demand for SOC reports has increased, so has the number of CPA firms offering the examination services.
"From a firm perspective, they need to make sure they have the right skill set and expertise in-house to offer these services," said Angela.
She added that as SOC reports have become more common, new technology has been introduced to make the process more efficient, though this can introduce new risks.
"People, processes, and technology have to be aligned," Angela said.
Listen to the podcast or read the transcript on Accounting Today's website to hear the full conversation with Angela and learn more about SOC reports.