Plante Moran named one of People magazine's "Companies that Care"
We're celebrating our second year on People magazine's list of "100 Companies that Care." Learn how our "We Care" culture promotes an encouraging work environment, resulting in dedicated staff and exceptional client service.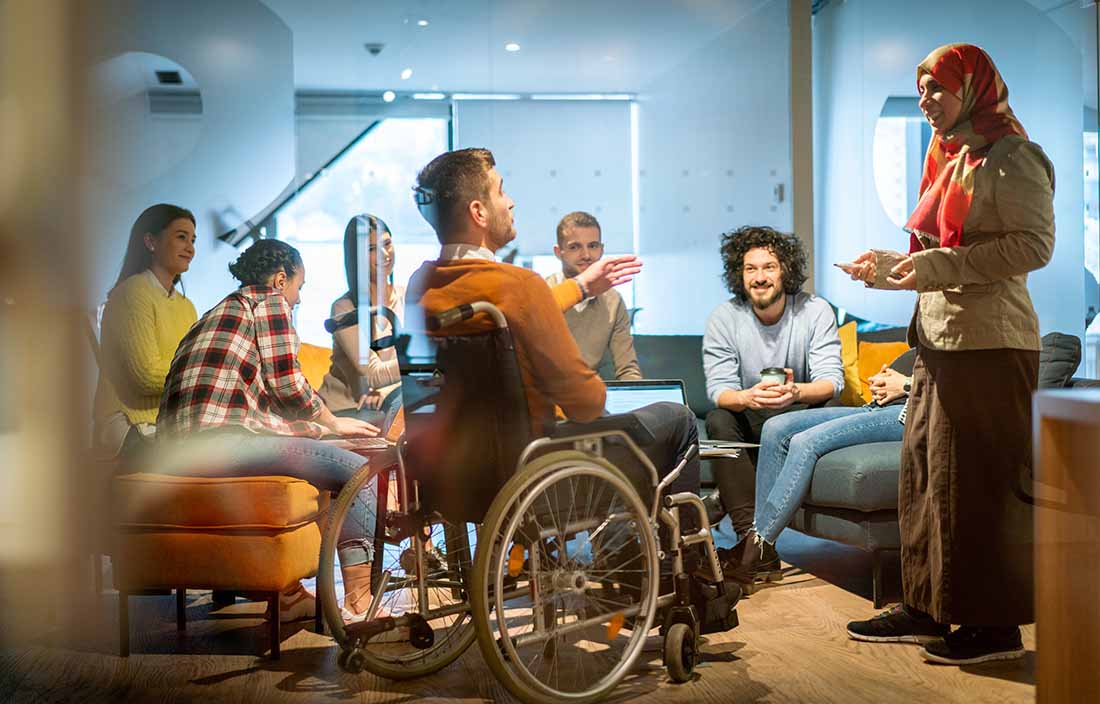 Southfield, Mich., Aug. 23, 2023
— Plante Moran has been named to People magazine's list of "
100 Companies that Care
" for 2023. This is the firm's second year on the list.
As one of the nation's largest accounting, tax, consulting and wealth management firms, Plante Moran is known for its "We Care" culture, which puts people first and is centered around high-touch relationships, transparency and trust.
"From its inception nearly 100 years ago, Plante Moran has drawn the connection between creating a caring and encouraging work environment and providing exceptional client service," said Jim Proppe, Plante Moran's managing partner. "We call it our 'Wheel of Progress.' We know if we take care of our staff, they will in turn take care of our clients and communities, creating a positive long-term effect."
This philosophy has led to Plante Moran building and maintaining a best-in-class culture that's stood the test of time. It's built on foundational principles such as:
The whole person comes to work, a recognition that, in addition to their professional roles, staff members have family, personal and community commitments that extend beyond work.
Optimizing vs. maximizing, putting people and a long-term view before profits.
An open-door policy, where all staff are encouraged to stop in, ask questions and share ideas for improvements.
One-firm firm, a "we're all in this together" philosophy where the entire firm works as a unified team regardless of location, delivering the total capabilities of the firm to current and potential clients.
"Our culture is the product of generations of servant leaders who care about the well-being of our staff and the firm, who truly embrace our 'We Care' spirit and who demonstrate our core principles and culture through leading by example. We know that the firm's dedication to our unique culture is what makes these present and future successes possible," said Proppe.
To identify the "100 Companies That Care," People magazine teamed up with Great Place to Work® to produce the ranking using the research firm's extensive database and inside knowledge of outstanding workplaces around the globe. To view the full list, visit people.com.
About Plante Moran
Plante Moran is among the nation's largest accounting, tax, consulting and wealth management firms and provides a full line of services to organizations in the following industries: manufacturing and distribution, financial services, service, healthcare, private equity, public sector, real estate, construction and energy. Plante Moran has a staff of more than 3,500 professionals throughout the United States with international offices in Shanghai, China; Monterrey, Mexico; Mumbai, India; and Tokyo, Japan. Plante Moran has been recognized by a number of organizations as one of the country's best places to work. For more information, visit plantemoran.com.