Partner Lou Longo named as one of Crain's 2023 Notable Leaders in DEI
Crain's Chicago Business has named Plante Moran Partner Lou Longo as a 2023 Notable Leader in DEI.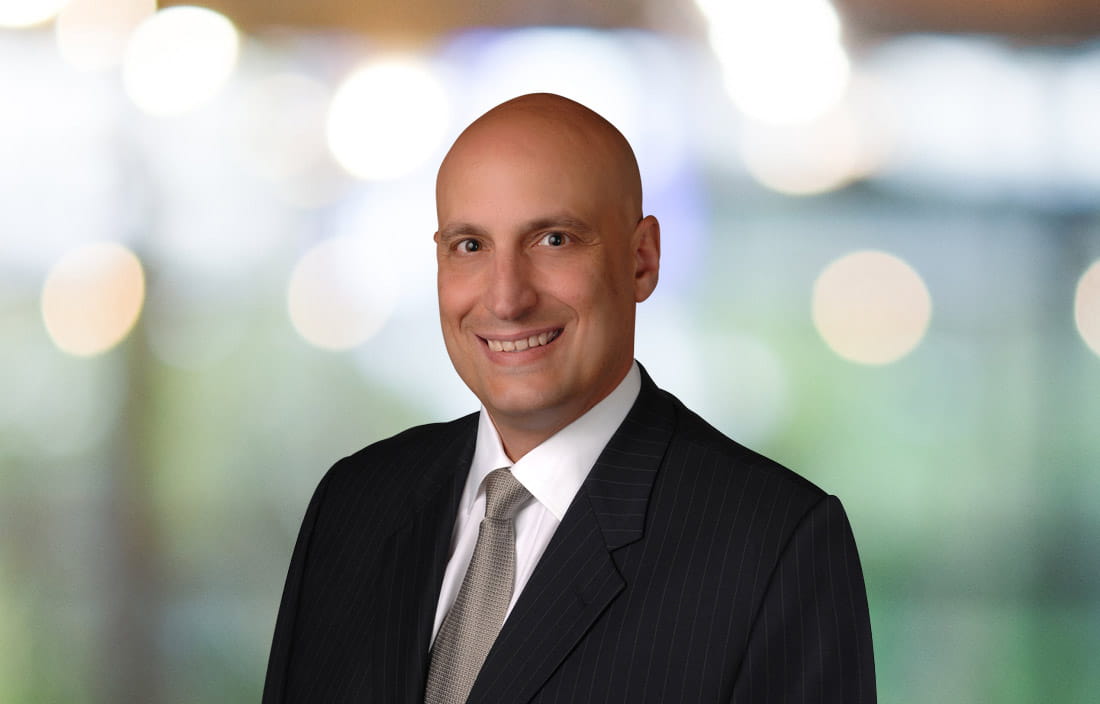 Crain's Chicago Business has recognized international consulting practice leader and partner
Lou Longo
on its 2023 list of Notable Leaders in DEI. The list features top Chicago area executives that have made significant contributions to diversity, equity, and inclusion in their organization and/or the Chicago area.
As a passionate supporter of racial and gender equity issues, Lou serves as chair of Plante Moran's DEI Council, working to help the firm create a culture where each person feels a sense of belonging and knows their contributions are valued. In his Notable Leaders profile, Crain's recognizes Lou for increasing Plante Moran Staff Resource Groups by 75%, planning the firm's first DEI leadership retreat, and speaking to business and HR leaders on how Plante Moran is creating an intentional culture of inclusion.
Thank you to Lou for his work in the DEI space, and congratulations on this recognition!
To learn more, visit Crain's Chicago Business' website below.