Partner Paul Bryant named as one of Crain's 2023 Notable Leaders in DEI
Crain's Detroit Business has named Plante Moran Partner Paul Bryant as a 2023 Notable Leader in DEI.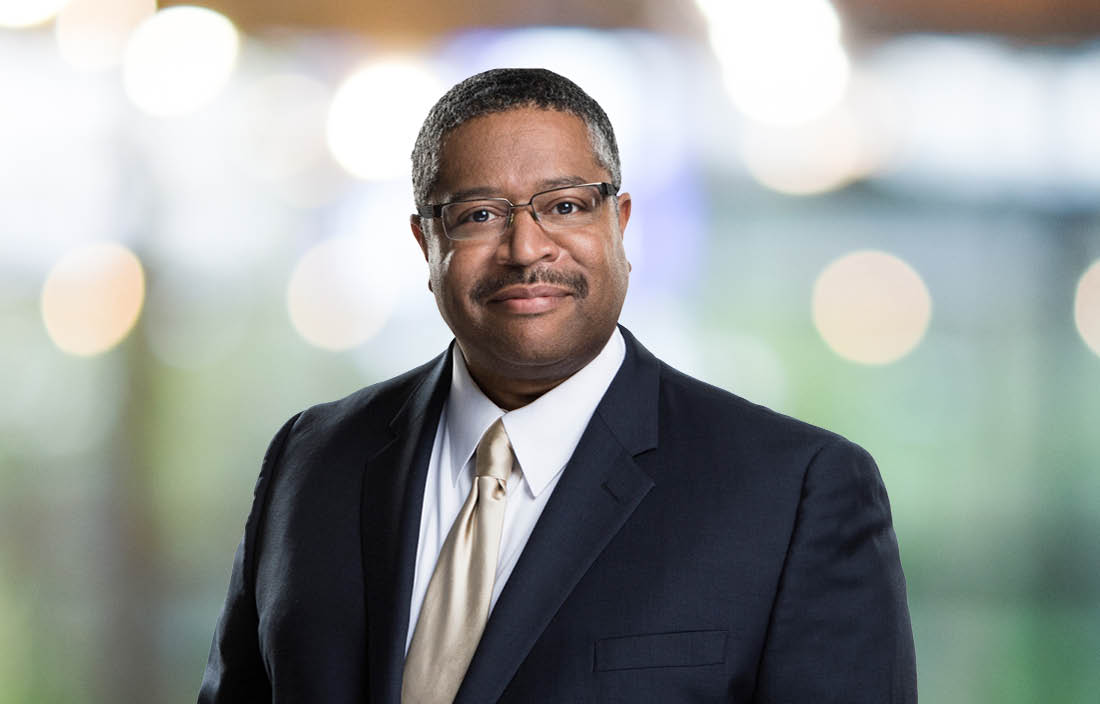 Crain's Detroit Business has recognized partner
Paul Bryant
on its 2023 list of Notable Leaders in DEI. The Detroit-based leaders featured on this list have championed DEI in their organization and were selected based on their career accomplishments, track record of success in the field, and effectiveness of their efforts.
Paul joined Plante Moran as an intern 30 years ago and, later in his career, became the first Black partner at the firm. In that time, he helped found the firm's DEI Council, formally and informally mentored diverse staff, and served as the African American Staff Resource Group partner sponsor since the start of the group. Last year, thanks to his decades' long commitment to diversity and inclusion, the firm created a new role for him: Partner of Advocacy, Equity, and Engagement. It was the first time the firm transitioned a client-facing partner into a role fully dedicated to engaging with and recruiting more racially diverse talent.
Thank you to Paul for his continued work in the DEI space over the years, and congratulations on this well-deserved recognition!
To learn more, visit Crain's Detroit Business' website below.