Mexico
Arq. Pedro Ramirez Vazquez
200-13, 2nd Floor
Parque Corporativo Valle Oriente, Colonia Valle Oriente
San Pedro Garza Garcia
Nuevo Leon, Mexico 66269
+52-81-2315-0000
Map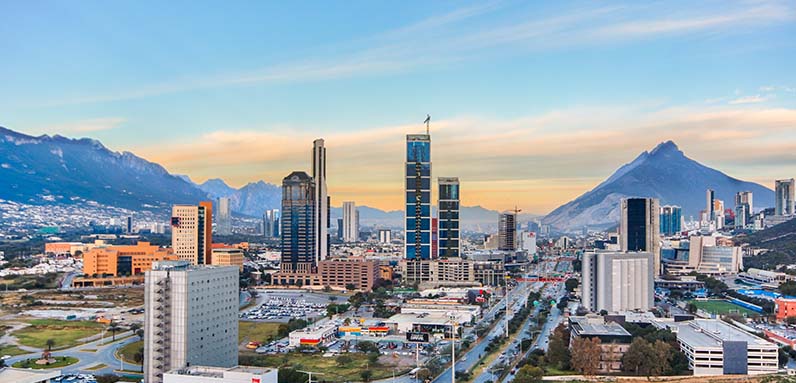 ---
About our office
Direct access to key national and regional resources
Our multilingual Mexico business services team is here to help your organization grow and thrive. Whether you're trying to manage UMSCA, expanding your global footprint, or just looking to improve your operations, our consultants have the expertise you need. Find a translated overview of how we can help you here.

Nuestro equipo multicultural en México; se encuentra a sus órdenes, para apoyar a su organización a crecer y prosperar. Ya sea para apoyo (propongo usar asistencia, para no repetir mucho la palabra apoyo), con temas relacionados al nuevo T-MEC (Tratado México Estados Unidos Canadá); temas de expansión a otras regiones, o simplemente para mejorar sus operaciones. Nuestro equipo de consultores tiene la experiencia que ustedes necesitan.

Aquí podrá encontrar un breve resumen de cómo podemos ayudarlos.
Office Manager