Looking for a particular professional?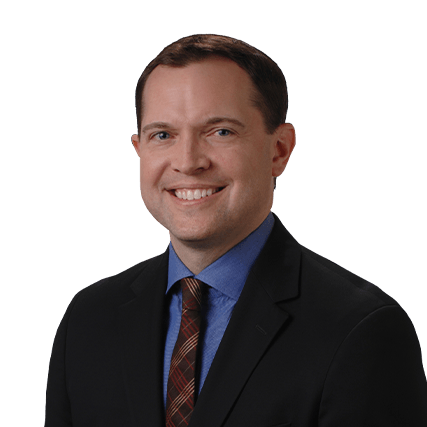 Brian Lappen
Senior Manager
Chicago
---
In between raising my three sons with my wife Molly, I'm an avid sports fan, who enjoys supporting the Green Bay Packers and any University of Wisconsin Badger athletic team.
"
Brian Lappen
Senior Manager
---
Experience
As a senior manager in the firm's forensic and valuation services group, I consider myself a "jack-of-all-trades" when it comes to working with my clients on accounting, data anomaly, and transaction-related issues. Whether the matter involves a forensic investigation into allegations of accounting fraud, a legal dispute over accounting-related issues, or a post-close purchase price adjustment dispute, I work closely with all my clients to understand their needs and develop a custom response.I'm proud of the collective expertise and experience possessed within our firm's forensic team, which allows us to assist clients of all types, sizes, and industries with accounting fraud and any related disputes they face. Accounting fraud and dispute-related issues can be a stressful and upsetting experience for our clients dealing with the event fallout. I consider it a privilege to be able to partner with our clients and use my experiences in this area to successfully work through and resolve their ordeals. I have a M.A. accounting degree from the University of Wisconsin-Madison.
---
---