COVID-19: Do you qualify for business interruption recovery?
As organizations respond to the COVID-19 crisis, a major question is whether losses from business interruption are covered by insurance. Use this five-step checklist to evaluate your situation and create an action plan.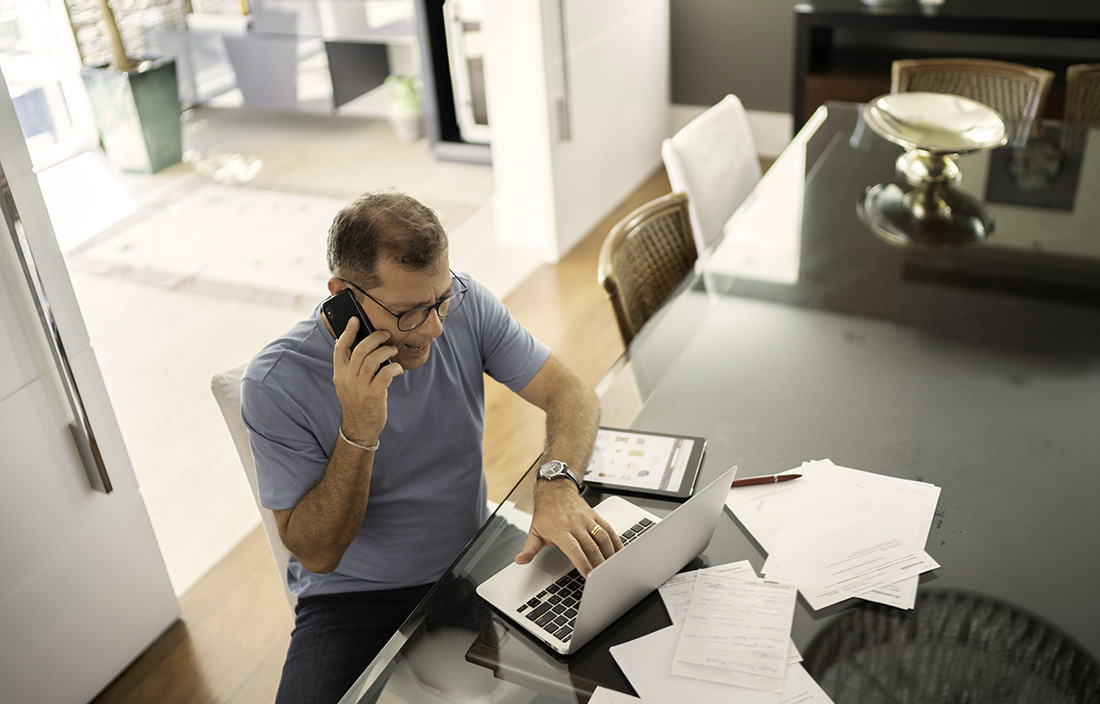 If your organization has business interruption insurance, it may qualify for reimbursement of lost profits associated with the COVID-19 pandemic. Whether this specific event is covered depends on your policy's language and possibly judicial interpretations.
To understand your coverage, take the following steps:
Identify your insurance policies: Identify all insurance policies that may provide for business interruption coverage. Business interruption insurance is often purchased as part of a commercial property insurance policy, but it could be in a standalone policy.
Assess whether you have business interruption coverage: Reach out to an attorney who's experienced in insurance coverage to assess whether you have a reasonable basis for a claim. Determining your covered losses can be complex, fact-specific, and dependent on endorsements, limitations, and exclusions within each policy. Bear in mind, we're living in unprecedented times where the landscape is constantly changing. Some state governments have proposed bills that would potentially override exclusions contained in current business interruption policies.
Consider whether you have additional losses that may be covered: Assess whether your organization has other losses that may be covered. For example, some organizations may face lawsuits from employees and customers for causing, spreading, or failing to prevent the transmission of COVID-19. These losses may be covered under other insurance policies, such as commercial general liability, professional liability, directors' and officers' liability, or workers' compensation.
Notify your carrier: Policies have differing notification periods when the insured has suffered a loss. Check your policy for your applicable notification period. Remember, it's best to notify your insurance company as soon as possible that you'll likely be submitting a claim.
Quantify your losses and submit a claim: Reach out to an expert experienced with quantifying business interruption losses. Many times, policies will even cover consulting fees for such services.
In summary, a critical initial step in responding to the COVID-19 crisis is verifying whether your insurance policies cover business disruption resulting from the crisis and, if so, ensure that correct notification and claims procedures are followed.