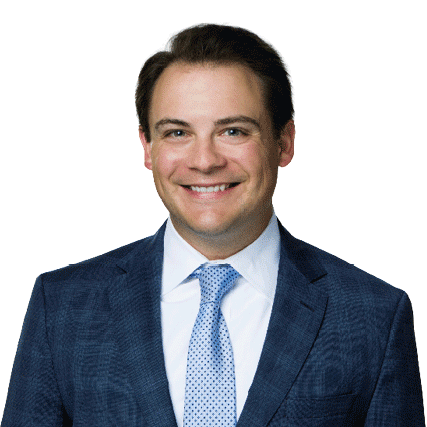 Experience
I provide highly customized investment consulting and multigenerational wealth planning services to ultra-high-net-worth individuals, families, and family office clients.
I met my wife during my freshman year of college, on Halloween, while I was dressed as one of the Ghostbusters. We've been together ever since.
Looking for a particular professional?