As one of only a few audit, tax, and consulting firms with a dedicated franchise industry practice, we understand the distinct nature of franchise operations. We serve over 150 franchise and multi-unit systems across the country, in industries that span food and beverage, health and beauty, business services, retail, education, lodging, and automotive dealerships. You'll benefit from our active participation in numerous state and national industry associations, ensuring you stay current on the issues, trends, and laws affecting your business.
We offer a full menu of services tailored specifically for your needs, from corporate structuring strategies, tax planning and optimization, and transaction advisory services to corporate real estate advisory, talent and organizational development, and technology consulting. We're always looking for ways to help you improve financial performance, optimize service delivery, and enhance operations. Let our industry experts help you write your story of marketplace success.
Areas of Focus
Up Next
How technology can transform your business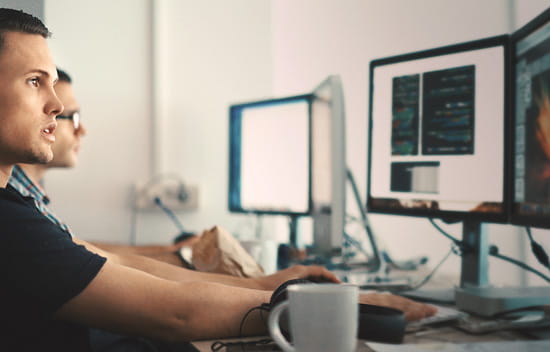 Keep IT right-sized through growth and change
In a business environment where change and volatility are inevitable, organizations must know how to keep their technology environments right-sized. Here's how to improve elasticity and adaptability in your IT investments.
Key growth strategies
For franchises
Productivity & performance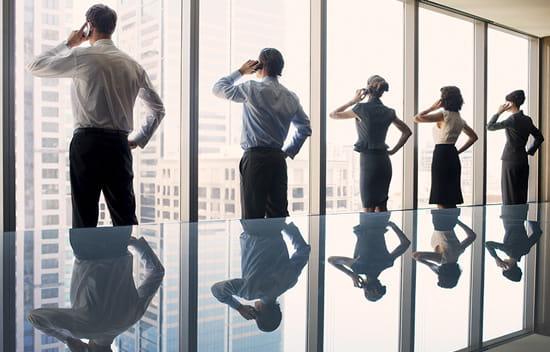 Top five skills for next generation leaders
Next generation leaders need to focus on key skills to connect with coworkers and their organization. Are you utilizing the best approach to ensure sustainable success as a next generation leader?
Related Events
Restaurant Finance & Development Conference

Plante Moran and CFO Advisors are hosting a cocktails and conversations event at the 2017 Restaurant Finance & Development Conference, which brings together restaurant company owners and executives.
Franchise Thought Leadership
Up Next
Our clients say
For most franchisees, their business income will be filtered through to their personal balance sheets. In other words, the sustainability of their businesses and the security of their families are very closely connected. That is why we emphasize the need for a good business advisor and an experienced wealth manager. For an efficient and effective integrated approach, we share our personal example. The specialists at Plante Moran have gained our trust. They do our business audits and estate and personal tax planning.
Melanie Bergeron
Chair, Two Men and a Truck International, Inc.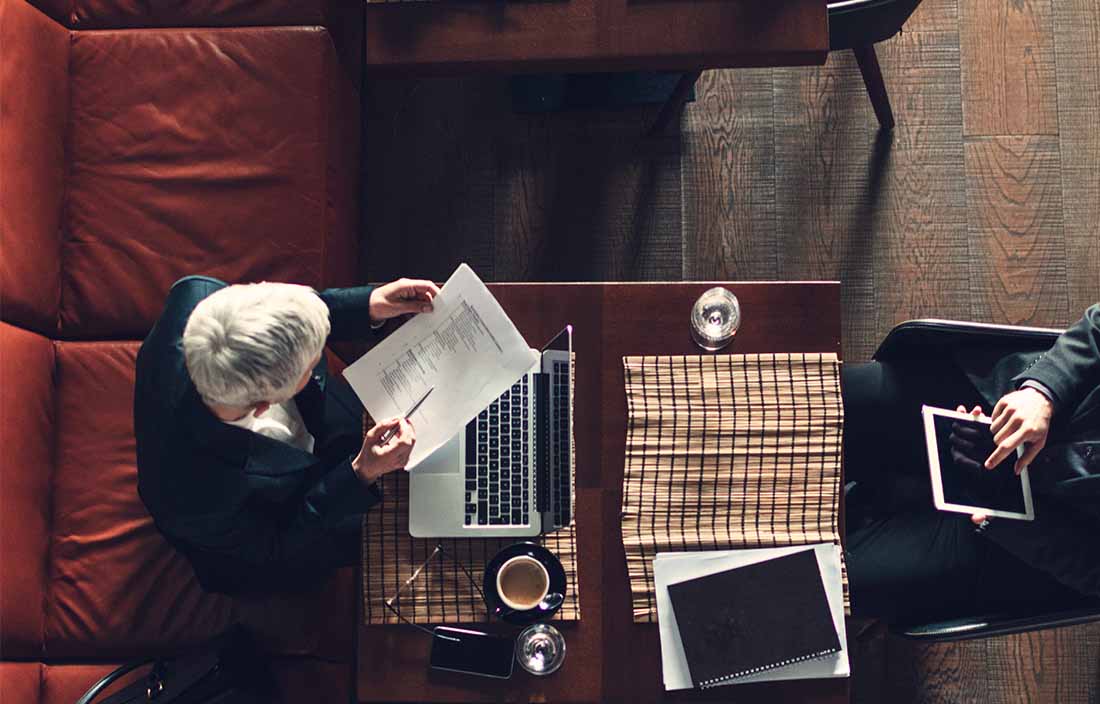 Our Team
We know each franchise business is different, and our broad and deep expertise means we quickly grasp your specific situation and deliver solutions customized for you and your organization. Our professionals serve as your trusted advisor, helping you understand upcoming developments and effectively plan for the future. We work hard to keep you ahead of the curve through our significant industry involvement and participation; we hold professional appointments on industry association boards and deliver thought leadership at industry events, such as the International Franchise Association and Franchise Business Network. Working with us, you immediately gain an experienced team in your corner that includes professionals who have earned the Certified Franchise Executive designation.
Whether you're a growing franchisee or a mature franchisor, you can count on us to offer the personalized approach and array of services you need.
Contact