Ready to tackle supply chain risk? Start with our supplier risk assessment guide
Supply chain disruption is here to stay, but you can keep ahead of potential issues — and identify new opportunities — by regularly assessing your suppliers. Download our supplier risk assessment guide to learn how.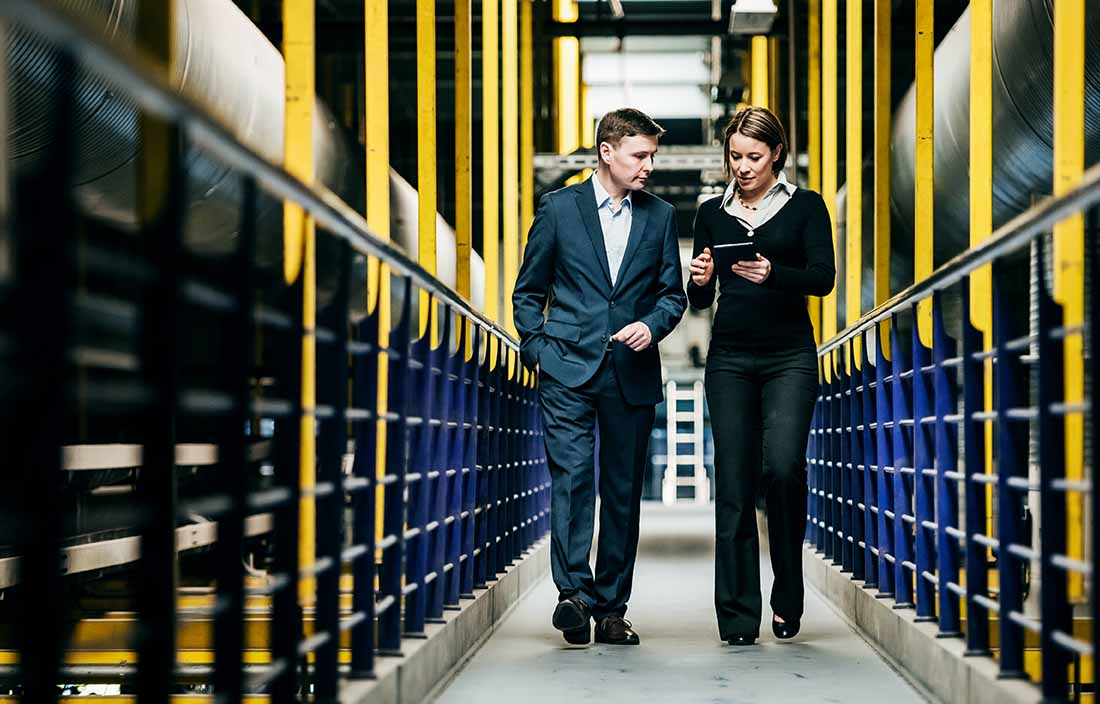 Perhaps a day will come when supply chain disruption is no longer a top industry issue posing risk to your business. But not today — and probably not any day soon. Given the fragility and interconnectedness of the global supply chain, a disruption on the other side of the world carries the potential for catastrophic effects to your operations. That's why it's critical you continue managing your supply chain risk mitigation strategies. By doing so, you may even discover opportunities for new suppliers or markets, enabling overall supply chain optimization.
We recommend starting with a risk assessment of your critical suppliers. Monitoring these risks on an ongoing basis will empower you to proactively respond before issues result in major challenges, such as production shutdown, missed customer shipments, and loss of new business opportunities.
To begin, download our supplier risk assessment guide, which functions as a practical, fillable worksheet that outlines how you can:
Identify your most critical suppliers
Gather the relevant data that should be used to assess risk
Conduct a risk assessment for each critical supplier via a series of crucial yes/no questions
Develop an appropriate risk mitigation plan based on each supplier's risk level
Areas of risk you'll assess with our guide include:
Strategic risk: Do you have a strong sourcing strategy that includes supply chain redundancy and backup suppliers for critical components, or the ability to quickly transfer production to an alternative supplier in the event of a catastrophic failure?
Operational risk: Do your critical suppliers face operational challenges that result in poor delivery or low-quality production?
Financial risk: Are your critical suppliers financially stable, or do they face significant financial challenges that could result in bankruptcy?
Geopolitical risk: Are your critical suppliers located in regions with high levels of exposure to geopolitical instability, or civil unrest?
While you cannot predict the next catastrophic disaster, you can proactively manage what is within your control: your supply chain and supply base risk. Remember to consider supply chain issues in tandem with other organizational changes and industry concerns, as part of a holistic strategy for risk and opportunity management.
Download now