Our K-12 experts bring education leaders practical solutions to help them provide exceptional educational opportunities for students despite tight budgets.
We serve more than 200 educational institutions, including K-12 districts, intermediate school districts, private schools, and public school academies. With knowledge gained over six decades of auditing and assisting schools, our team of K-12 specialists can help your district prepare for school accounting and auditing changes, and we work with you and your school board to anticipate challenges, manage risk, and streamline operations. We help identify new ways to leverage technology, protect your district from cybersecurity threats, improve operations, contain costs, and address aging facilities without overburdening already-constrained budgets. We are the second largest provider of single audits, serving school districts, governments, higher education, not-for-profit, and healthcare throughout the nation. The annual expenditures for government programs audited range from $750,000 to $1 billion.
Areas of Focus
Up Next
Managing risk in school districts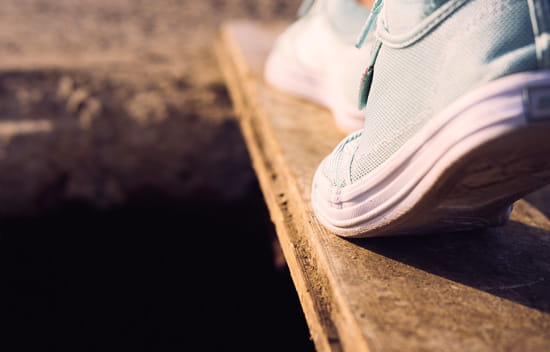 The technology imperative
Staying ahead of the curve in the classroom
Technology strategies for school districts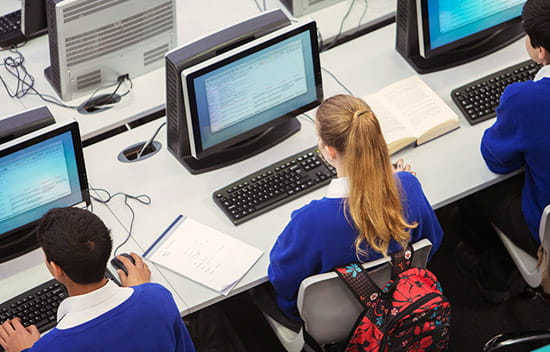 Classroom device strategies
Navigate the complexity of choosing technology
How changing regulations affect K12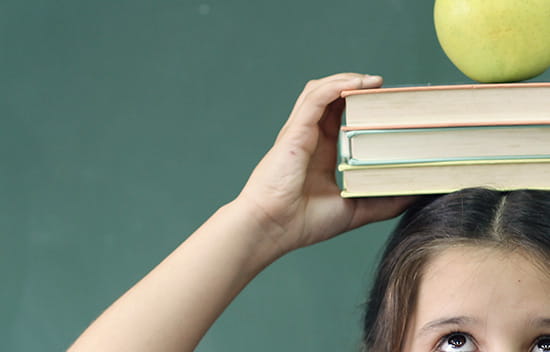 Up Next
Our clients say
I can't say enough good things about the team, they are incredible to work with, and they are very diligent and very detailed. I have worked with a ton of consultants, and what I appreciated most was that Plante Moran never acted like outside consultants. They truly became part of our family, and they took ownership and felt a great deal of responsibility for successful outcomes along with us. I knew we weren't alone, we were truly partners.
Tammy Evans
Assistant Superintendent and Chief Information Officer, Oakland Schools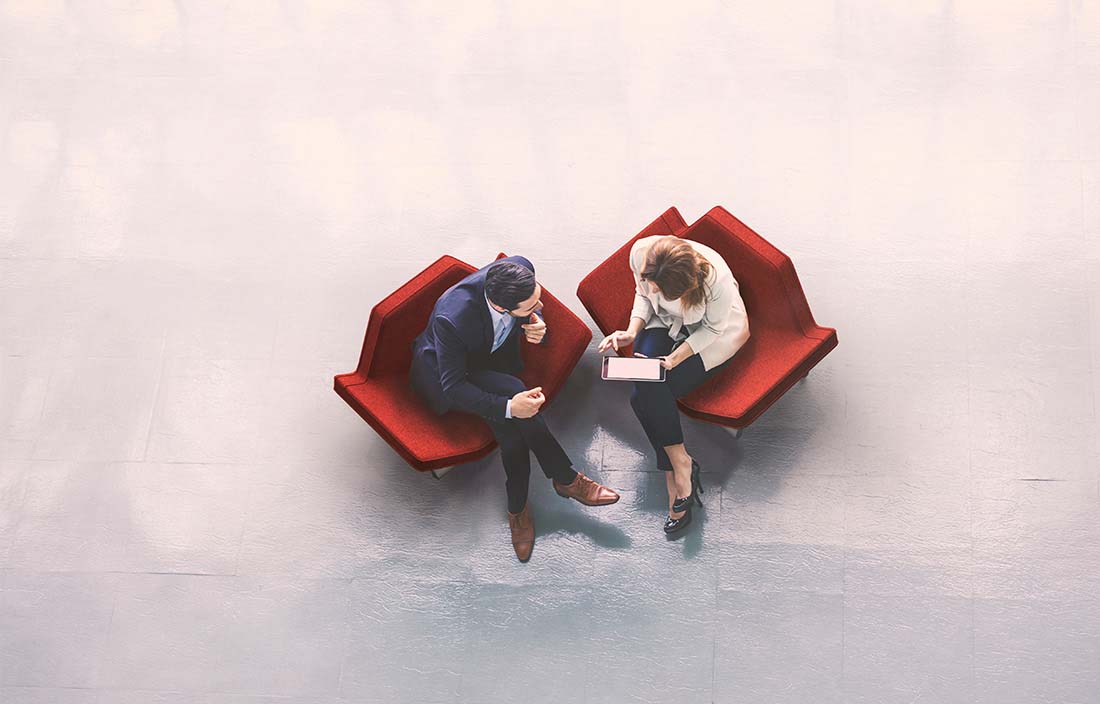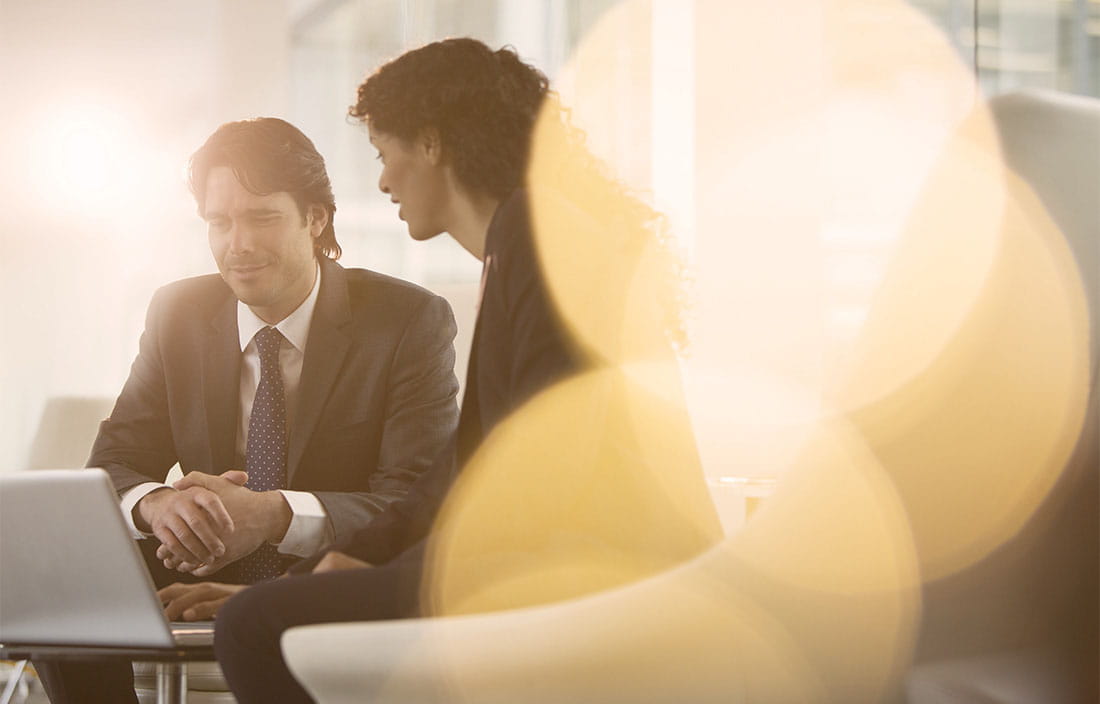 Our Team
Our team of more than 150 education experts includes CPAs, technology professionals, management consultants, forensic accountants, and facilities/construction advisors who have dedicated their careers to serving education clients. We understand the challenges you face. As trusted advisors to hundreds of K-12 school districts, we take our commitment to the education community seriously, continuously monitoring activity at the federal, state, and local levels. We stay on top of the changes and trends that impact your schools and share our analysis and insights to help you adapt.