Do you have a comprehensive strategic technology plan to ensure your systems best meet your needs — today and into the future? With our combined K-12 and technology expertise, we offer you solutions to help you work more efficiently and support innovative approaches to teaching and learning as you face pressure to improve student outcomes with less funding.
We can help you meet the increasing demand for connectivity from your faculty, staff, and students. We don't sell hardware or software, so you can depend on us for objective, unbiased advice and valuable insights to help you meet your objectives.
Areas of Focus
Up Next
Technology strategies for school districts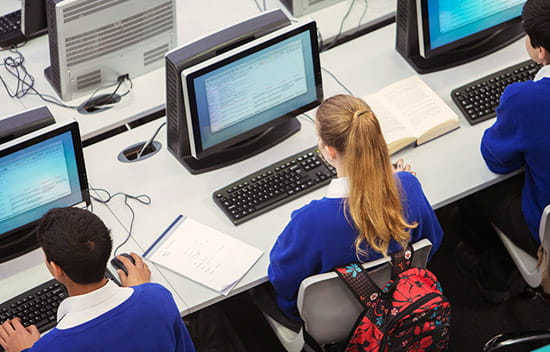 The technology imperative
Staying ahead of the curve in the classroom
Managing risk in school districts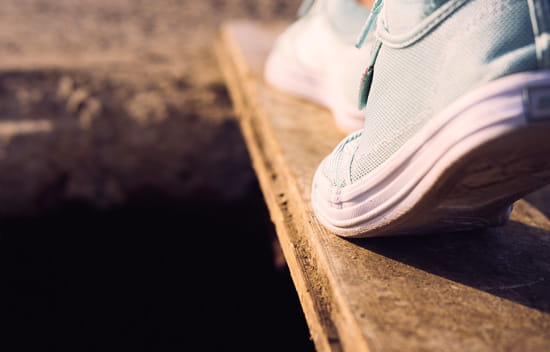 K12 Technology Thought Leadership
Up Next
Our clients say
I can't say enough good things about the team, they are incredible to work with, and they are very diligent and very detailed. I have worked with a ton of consultants, and what I appreciated most was that Plante Moran never acted like outside consultants. They truly became part of our family, and they took ownership and felt a great deal of responsibility for successful outcomes along with us. I knew we weren't alone, we were truly partners.
Tammy Evans
Assistant Superintendent and Chief Information Officer, Oakland Schools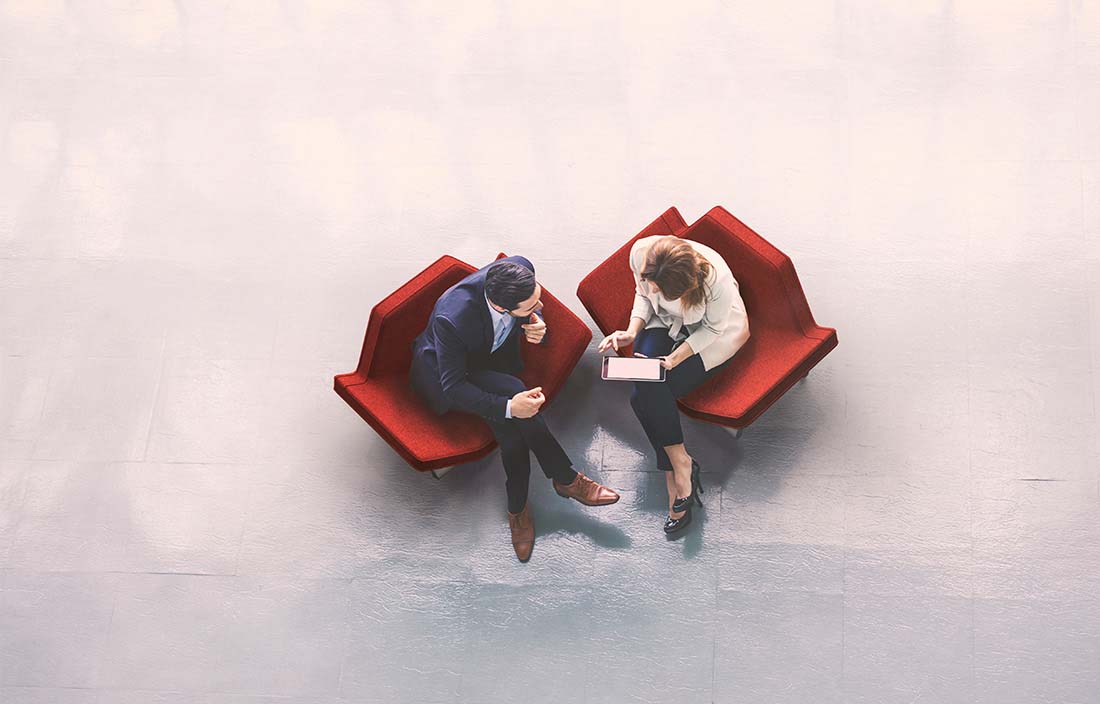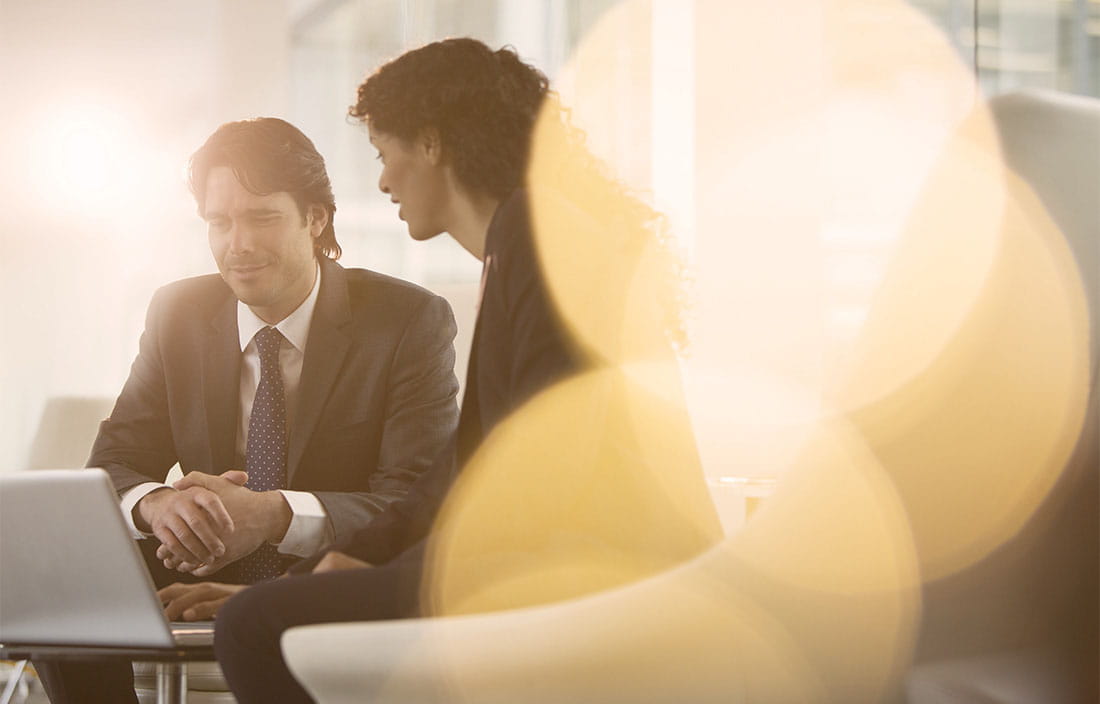 Our Team
Our team is dedicated to serving education clients, and has a deep understanding of school district functions and the issues that are important to them. We draw upon all of this experience to provide a "best practice" solution that is tailored to your district's unique needs. We have experience with all aspects of assessing, selecting, and implementing administrative systems, and we've helped individual districts form collaborations to share systems across multiple districts.
We can provide enrollment projections, facility assessments, bond planning and owner's representation services to help you plan for the future facility and technology needs of your district.
Contact