As the healthcare industry grows increasingly complex, you can trust our medical device and technologies consulting team to help you maximize your reimbursement potential, obtain regulatory approval, launch new products or roll-out product line extensions, and plan and execute your global manufacturing strategies.

Leveraging our expertise, we help leading medical technology developers, manufacturers, and marketing and distribution organizations achieve sustained growth, innovation, operational excellence, and execute complex M&A trasactions. Each of our team members brings an average of over 25 years of experience, working in and serving the medical device industry. When it comes to critical issues, you can count on us for new perspectives, deep insights, and practical, effective solutions.
Up Next
Medical device excise tax to rise from the ashes in 2018
Explore the changes coming to MDET
Related Events
Industry 4.0: Optimizing your plant with smart technologies

From employee productivity and enhanced quality to reduced risk and increased insights into customer behaviors, Industry 4.0 is revolutionizing the plant floor. Join our complimentary webinar to learn how to optimize your plant with smart technologies.
Medical Device Thought Leadership
Up Next
Our clients say
During the past 15 years, I have called on Plante Moran to provide my organizations with guidance and assistance. On each occasion, their consultants have worked successfully with my team and delivered outstanding results. From setting strategy and our roadmaps for the future to training and facilitation or assisting with customers facing initiatives to assessing, planning and implementing operational tactics that have resulted in significant cost savings and quality improvement…PM has delivered!
Brian K. Hutchison
Chief Executive Officer, RTI Surgical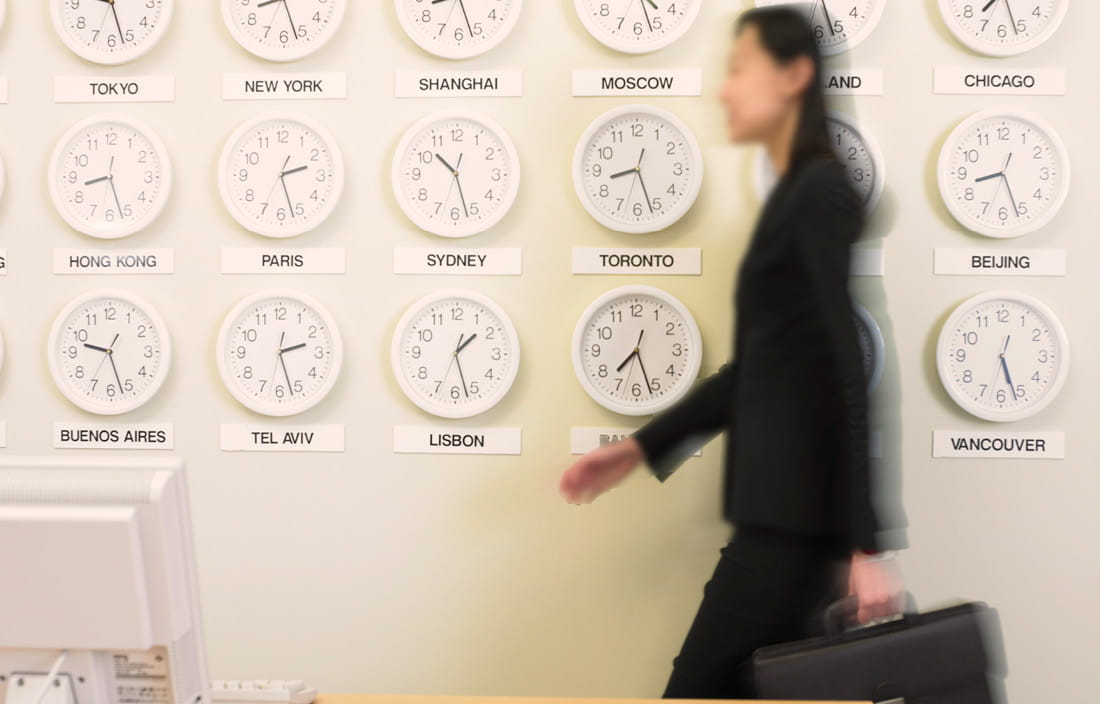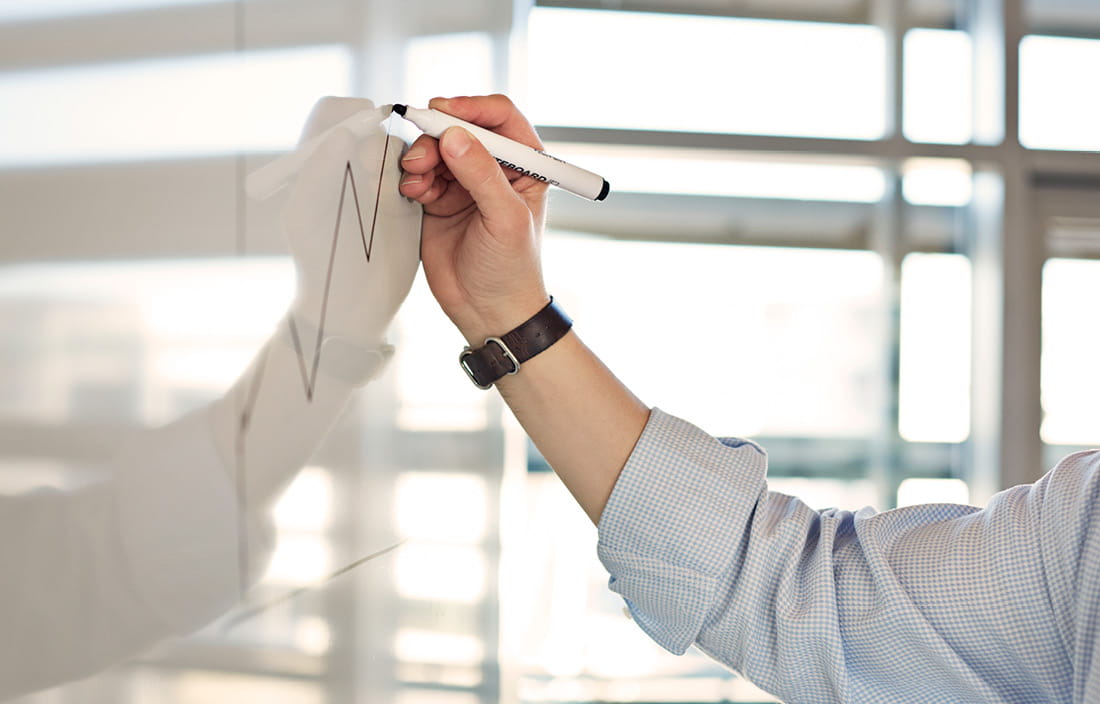 Our Team
We work closely and collaboratively with you to help you turn your great idea into a commercialized, FDA-cleared product ready for market. We'll also improve your sales strategy, implement your global supply chain strategy, and assist with regulatory compliance and remediation.

Our specialized project teams will meet your exact needs, using the depth and breadth of our related practice areas including: transformational medical device and life sciences technology, health care, strategy and operations, talent, and due diligence. We bring the full resources of the firm, as appropriate, to every client.
Contact