Global expansion for Japanese-owned medical device company
Japan's leading manufacturer of electronic medical equipment and one of the top 100 medical device companies in the world, with annual sales of $1.5 billion, expands their global presence.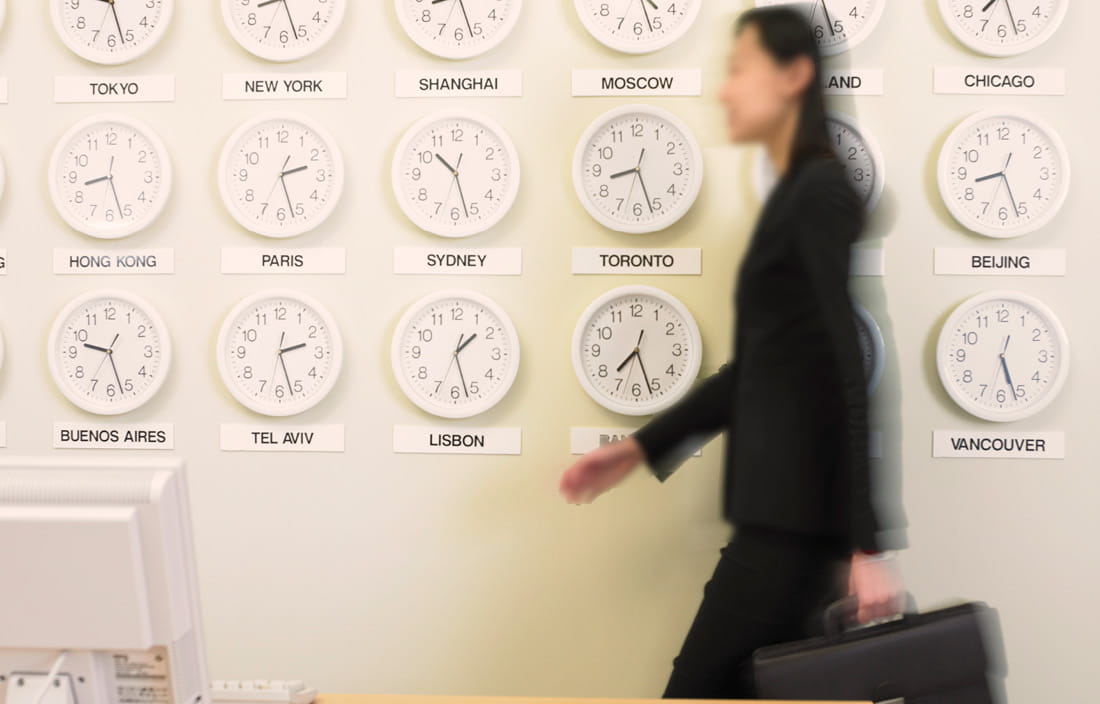 The challenge
As Japan's economy grows, many Japanese companies try to expand globally, but they often lack the experience and expertise. Past approaches involved building the same company in the United States, however, they realized it is faster to acquire or merge with existing companies. The company sought to expand their global reach and U.S. presence with the acquisition of a medical device company that designs and manufactures defibrillators and related accessories.
Our team engaged early in the acquisition process to provide research and operational due diligence on the acquisition target. We were later retained for additional post-merger integration.
The solution
Thorough due diligence helped our client determine their purchase price and create a budget for post-merger integration activities. The firm conducted local research, interviews, and a flash internal audit of the company being acquired. The team's due diligence involved analyzing their human resources and internal audit, but most importantly their IT systems. The target was in the process of implementing a new ERP system which could drastically impact the final cost of sale. The implementation was halted until after acquisition was complete due to numerous red flags uncovered by Plante Moran, including no diagram or system close, or a traceable inventory quality, and an unachievable go-live date.
Research and development is critical with any medical device company, and thus, it is vital all activities are properly documented for audit. Plante Moran's specialized auditors evaluated the company in order to ensure there were no issues that could affect future research and development.
Through operational due diligence, we discovered the target lacked key human resource documents, including a documented code of conduct, employee handbook, or credit line operations — all key material for J-SOX and strong internal controls.
Our experts were ultimately hired for the additional post-merger integration work due to their exhaustive due diligence of the target. During the first 100 days, the team uncovered critical issues with a risk assessment approach, identify and mapping risks in order of importance and implementation. The issues were prioritized and an action plan was developed, including practical short-term approaches for the top priorities.
The benefit
Our one-firm firm approach enabled a smooth due diligence and post-merger integration process. By relying on the depth and breadth of the entire firm, we were able to staff the key experts required for every aspect of the engagement. The team also consulted with external auditors in both Japan and the United States as necessary. Our firm has worked with hundreds of Japanese companies in the United States and thus has unparalleled experience and expertise with operational and IT due diligence. The post-merger integration was quick and efficient, enabling our client to quickly realize the benefits of the merger.
Additionally, our holistic and multicultural approach minimized communication barriers, and ultimately led to a quick turnaround on activities.