Most business leaders understand the value of employees — they're the human capital that drives the productivity of your organization. You probably refer to them as your number-one asset. You depend on them to provide extraordinary service and innovative ideas, the competitive edge you need.
Making certain that your employee benefits —including your 401(k) plan, executive deferred compensation, and your healthcare benefits — align with the needs of your employees and your business is a critical element of your success. This is true for both your domestic and international employee benefits. So, what else should you focus on? If you're looking for answers, we can help. We specialize in integrating people issues with business strategies.
Areas of Focus
Up Next
Business owners considering ESOPs: Beware of "success fees"
Any company considering an employee stock ownership plan should be mindful of potential pitfalls
Employee Benefits Consulting Thought Leadership
Up Next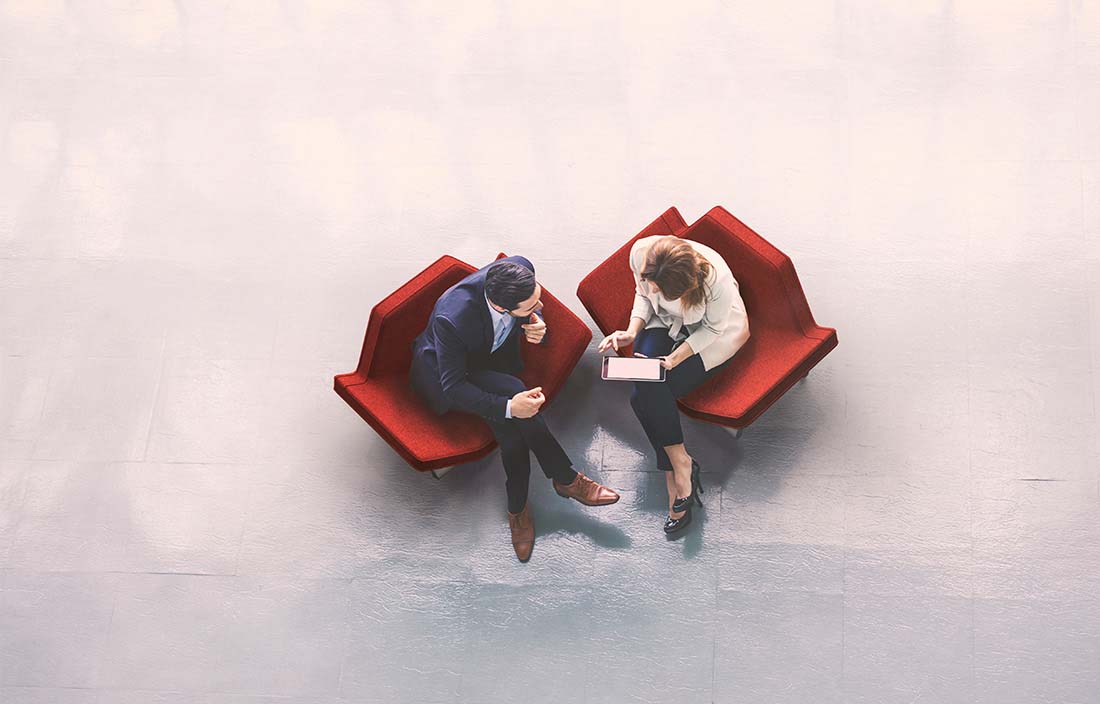 Our Team
We can help you design qualified retirement plans as well as retention and incentive plans so that you can retain the employees you rely on for success. When you need a consultant who understands employee benefits and how they fit within a business strategy, you can depend on us.
We have experience helping organizations in a wide range of industries, including not-for profits, governments, manufacturing, retail, healthcare, and banks.
Contact