Restructuring & Transformation
Whether you're facing a crisis or trying to avert one, we're adept at quickly evaluating your current financial status and developing realistic strategic options for restructuring and recovery.
We'll tailor our approach to your unique challenges and situation. We'll also analyze the key risks to your organization and provide valuable third-party insight that identifies quick opportunities for improvement, as well as longer term options for sustained financial health. You can trust us to help with cash flow projections and liquidity management, financial forecasting, and profit Improvement.
Areas of Focus
Up Next
Achieve success in challenging times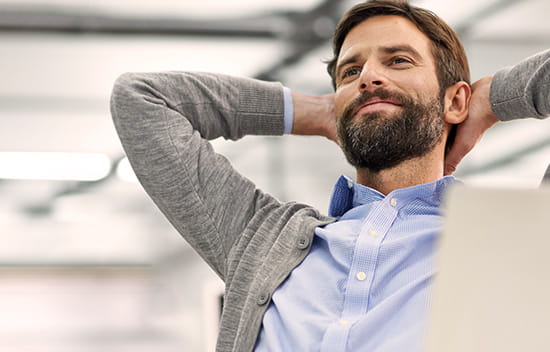 Strategy & contingency planning: Is your company prepared to take advantage of the next economic downturn?
Uncertainty and distress can create new opportunities
Transitioning your business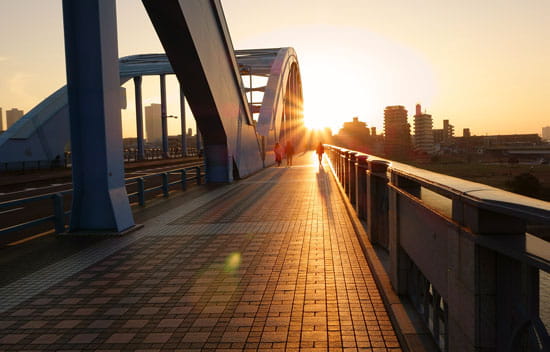 Alternative cost reduction: Four techniques to make difficult decisions

Restructuring and Transformation Thought Leadership
Up Next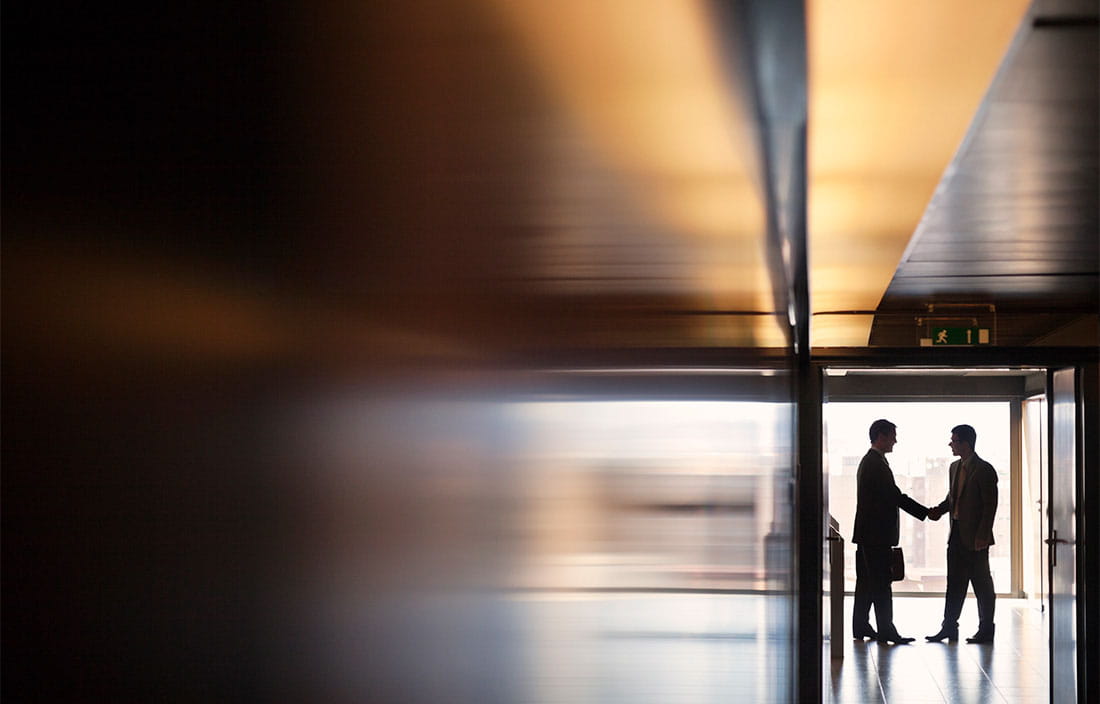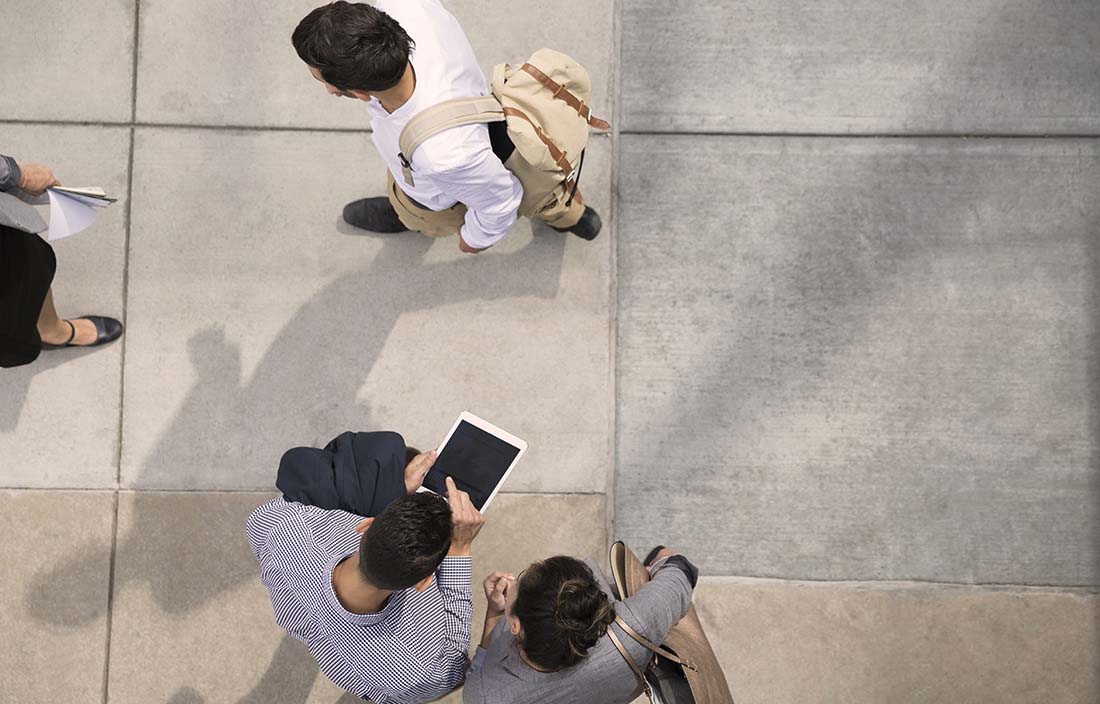 Our Team
Leveraging deep functional industry expertise, client experiences, and proven processes, we'll help you recover business performance and implement strategic changes to your most challenging financial and operational issues.